Cuvee
Mexico
Chocolate, Citrus, Raisin
& Espresso |
Medium Roast |
Single Origin
Delicious and complex, this medium-light roast single origin from Chiapas, Mexico will have you pouring a second cup. Expect notes of chocolate, citrus, raisin, and honey. In classic Cuvée fashion, the coffee is processed in small batches from only the best lots.
Coffee info
Roaster notes
A blend of varieties from the city of Chicomuselo, Chiapas, Mexico, represents some of the highest grown coffee in the country. Same-day pulping, 24-hour fermenting, and a meticulous washing process bring out some delicious and complex flavors.
Roaster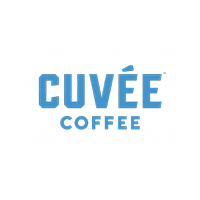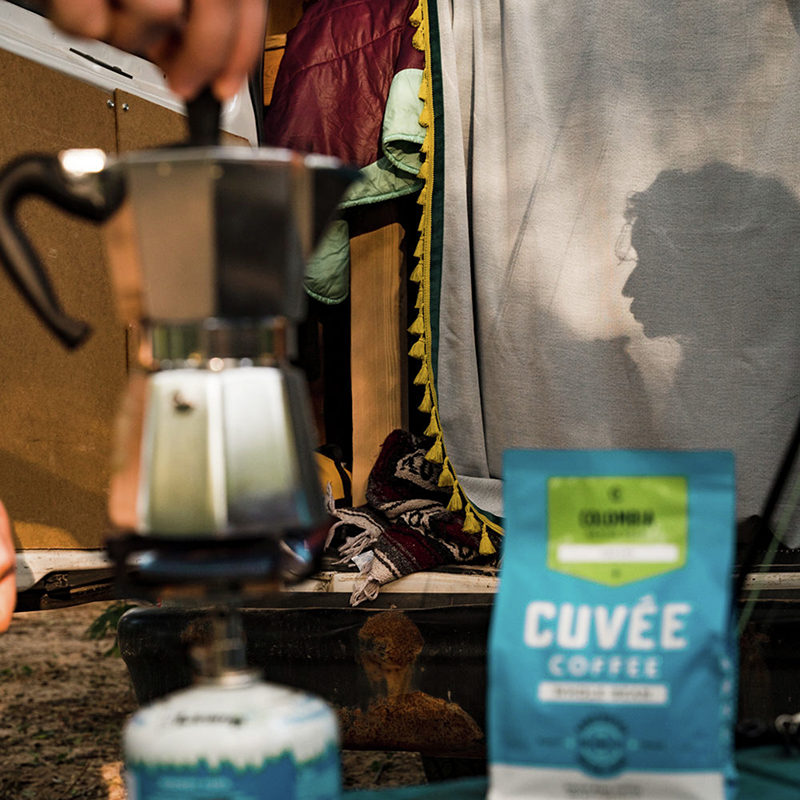 Cuvée coffee started tinkering with the status-quo in 1998, when they began building their own direct trade network to ensure consistent access to high-quality coffee. From there they built a world-class lab in Austin, TX, where their roasting craft was honed to enhance each unique coffee to the best of its potential.Fast forward to now, Cuvee is constantly searching for the best coffees from around the world. Their Direct Trade model is a signature of dedication to ensure direct relationships with growing partners and a commitment to pay fair prices as they cultivate sustainability.