Cuvee
Karmadillo
Dark Chocolate, Caramel, Rich
Espresso |
Medium Roast |
Blend
When you need a little extra spring in your step, Karmadillo has you covered. Like a sticky pot of caramelized sugar, expect big concentrated flavors in your espresso, plus some exciting background fruit provided by the Sumatran and Ethiopian components.
Coffee info
Certification
Direct Trade
Roaster notes
This espresso blend is no joke. It packs a serious punch thanks to its slightly more developed roast profile, which was inspired by our founder's first trip to the Pacific North West in 2001. This blend of Central and South American coffees are spiked with a flavors from Sumatra and Ethiopia, to satisfy the wild streak in all of us.
Roaster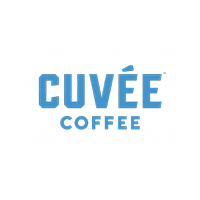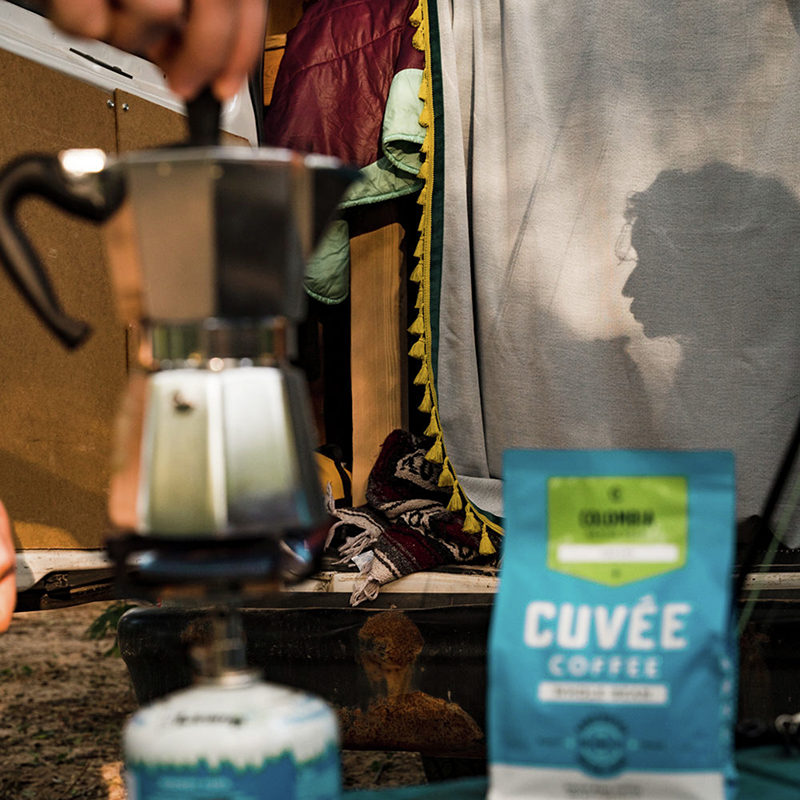 Cuvée coffee started tinkering with the status-quo in 1998, when they began building their own direct trade network to ensure consistent access to high-quality coffee. From there they built a world-class lab in Austin, TX, where their roasting craft was honed to enhance each unique coffee to the best of its potential.Fast forward to now, Cuvee is constantly searching for the best coffees from around the world. Their Direct Trade model is a signature of dedication to ensure direct relationships with growing partners and a commitment to pay fair prices as they cultivate sustainability.