Cuvee
Ethiopia
Berry, Red Wine, Cherry
Espresso & Drip or Filter |
Medium Roast |
Single Origin
Fun fact: coffee starts its life inside a red cherry. It's kind of fitting then, when your brew comes out tasting like fruit and berries! This one's from the celebrity-status Guji zone in Ethiopia, a place already well-loved for its fruit driven and complex coffee. This coffee has the added bonus of organic certification and fully traceable sourcing. Good for all brewing methods!
Coffee info
Certification
Direct Trade
Roaster notes
Kayon Mountain Farm grows heirloom Typica trees under a myriad of certifications, including organic. They're dedicated to exporting traceable coffee through their network of washing stations and dry hullers around the Guji and Shakiso areas, which makes the pronounced wine-y and berry-like flavors of this lot all the more sweeter!
Roaster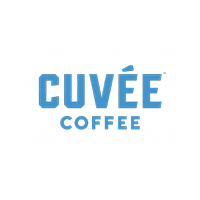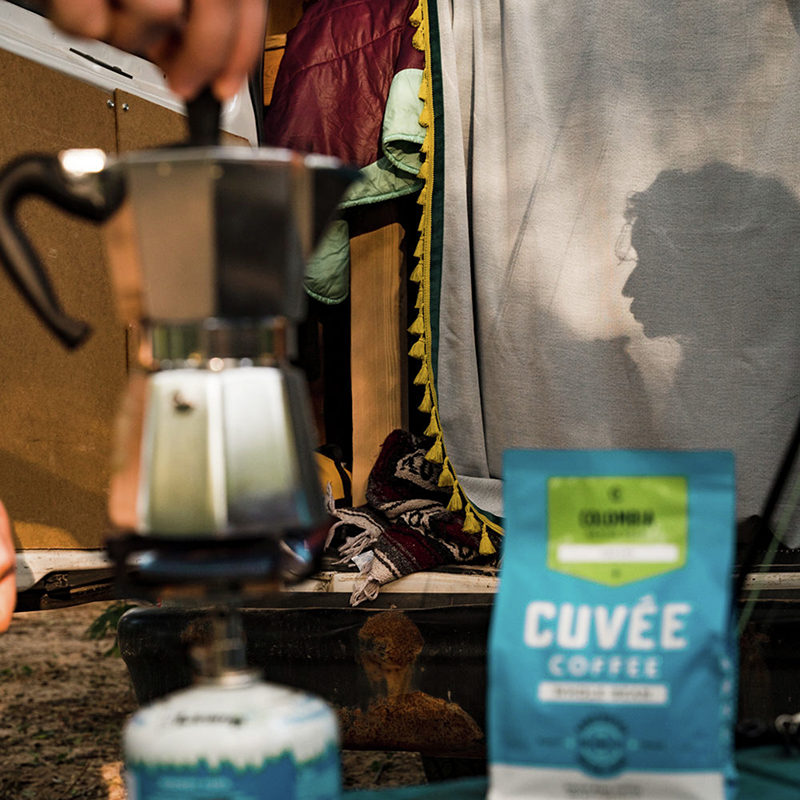 Cuvée coffee started tinkering with the status-quo in 1998, when they began building their own direct trade network to ensure consistent access to high-quality coffee. From there they built a world-class lab in Austin, TX, where their roasting craft was honed to enhance each unique coffee to the best of its potential.Fast forward to now, Cuvee is constantly searching for the best coffees from around the world. Their Direct Trade model is a signature of dedication to ensure direct relationships with growing partners and a commitment to pay fair prices as they cultivate sustainability.