Cuvee
Emporium Blend
Red Fruit, Malted Milk, Earl Grey
Espresso & Drip or Filter |
Medium Roast |
Blend
Cuvée are out to show the world how dark roasts should be done. It's full of rich cocoa nib and molasses flavor and a hint of baking spice. Loads of flavor and no ashy aftertaste which many associate with the style of roast development. Greater still, this blend can be enjoyed through all brew methods!
Coffee info
Certification
Direct Trade
Roaster notes
An Emporium, an outdoor market place or trading center, describes who we are and what we do at our roastery perfectly – we import the best coffees of the world, then roast and share them for you to enjoy. This is our house blend, made up of complex single-origin selections combined to create something totally approachable and balanced.
Roaster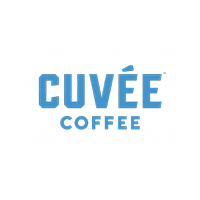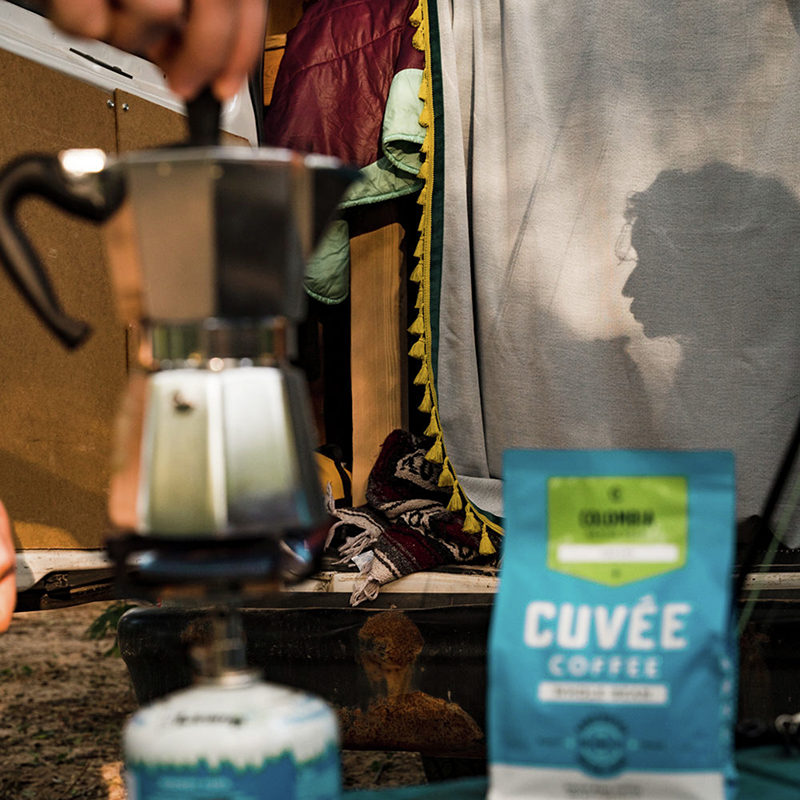 Cuvée coffee started tinkering with the status-quo in 1998, when they began building their own direct trade network to ensure consistent access to high-quality coffee. From there they built a world-class lab in Austin, TX, where their roasting craft was honed to enhance each unique coffee to the best of its potential.Fast forward to now, Cuvee is constantly searching for the best coffees from around the world. Their Direct Trade model is a signature of dedication to ensure direct relationships with growing partners and a commitment to pay fair prices as they cultivate sustainability.