Cuvee
El Salvador
Citrus, Rich, Tangerine
Espresso & Drip or Filter |
Medium Roast |
Single Origin
This 'single origin' is technically one big regional combination of smallholder coffees that all add their own color to the cup. Shining with sweet and full-bodied richness, there's also a little bright tangerine flavor to add a charming freshness to each sip. It's easy to extract through both filter or espresso methods, too!
Coffee info
Certification
Direct Trade
Roaster notes
Los Chelazos is a blend of coffees hailing from Montecristo Trifinio, a national park bordered by El Salvador, Guatemala and Honduras. The complexity of this blend is a testament to the rich biodiversity of the region, as well as a diverse combination of coffee varieties and farming practices used by the small-scale producers who grow their crops here.
Roaster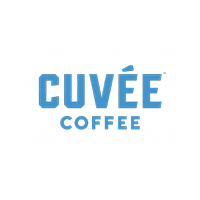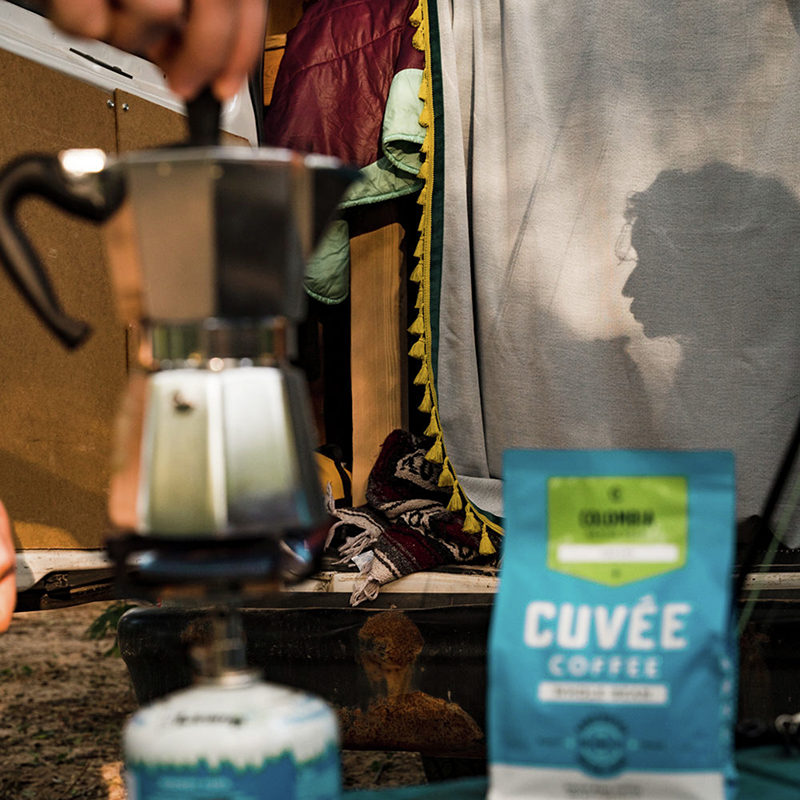 Cuvée coffee started tinkering with the status-quo in 1998, when they began building their own direct trade network to ensure consistent access to high-quality coffee. From there they built a world-class lab in Austin, TX, where their roasting craft was honed to enhance each unique coffee to the best of its potential.Fast forward to now, Cuvee is constantly searching for the best coffees from around the world. Their Direct Trade model is a signature of dedication to ensure direct relationships with growing partners and a commitment to pay fair prices as they cultivate sustainability.