Color
Primary (Our Seasonal Blend)
Milk Chocolate, Cherry, Caramel
Espresso & Drip or Filter |
Medium Roast |
Blend
Primary is a two-part blend of coffees from our favorite single origin coffees from sustainable and/or organic small holder farms. It's rich, smooth and sweet and best brewed as brewed coffee or espresso.
Coffee info
Certification
Direct Trade
Roaster notes
We LOVE Latin America! This is a blend of our favorite single origins coffees, both sourced from sustainable or organic farms. It's rich, smooth, sweet but not roasty. Enjoy it either as espresso or brewed.
Roaster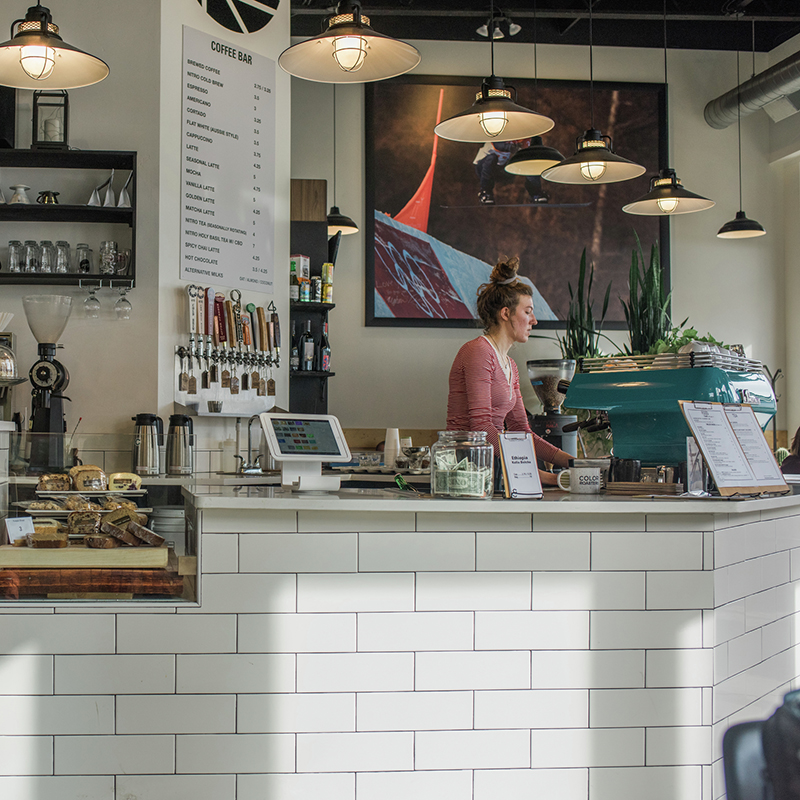 The goal at Color Coffee Roasters? It's simple: deliver a premium coffee experience to wholesale and retail customers and make it as delicious as possible. With incredible attention to quality, state-of-the-art equipment and innovative techniques it makes coffee approachable, accessible and delicious.