Color
Eclipse (Our Dark Roast)
Dark Chocolate, Caramel
Espresso & Drip or Filter |
Darker Roast |
Blend
Eclipse is a dark roast, but it's not TOO dark. The innovative approach to dark roasting yields the same benefit of dark roast without the burnt flavor. It's super smooth, rich, chocolatey and full bodied.
Coffee info
Certification
Direct Trade
Roaster notes
This dark roast mightn't look super dark but our innovative approach to dark roasting has yielded the same dark roast benefits without the charred-burnt vibe, it's an excellent choice. Exceptionally smooth, rich and full-bodied cup with hints of dark chocolate and smoky flavors, made from fresh harvest coffees only.
Roaster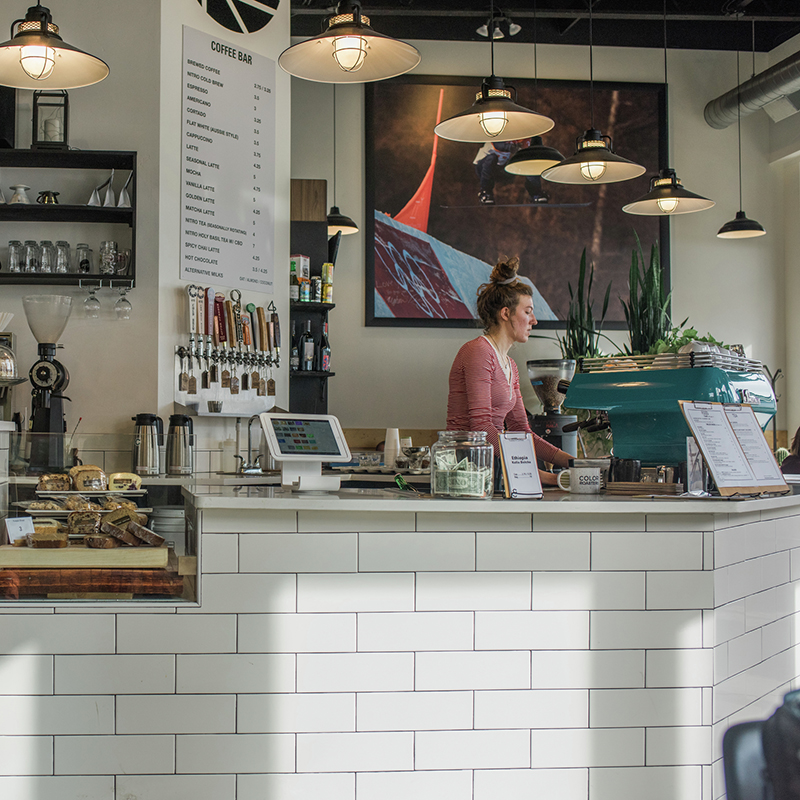 The goal at Color Coffee Roasters? It's simple: deliver a premium coffee experience to wholesale and retail customers and make it as delicious as possible. With incredible attention to quality, state-of-the-art equipment and innovative techniques it makes coffee approachable, accessible and delicious.