Coffee Project NY
The Retro
Chocolate, Cherry, Molasses
Espresso |
Darker Roast |
Blend
Big dark chocolates, powerful body and flecks of candied nuts for those seeking a fully developed roast. Enjoy it as a viscous and punchy espresso with as much milk as you please.
Roaster notes
Our coffees are carefully selected for quality and social impact, and they reflect the company ethos of contributing your community. Our mission as a coffee roaster is to improve the quality of life for every person in the supply chain, from producers to the people who drink it. The Retro blend is our take on traditional espresso—bold and strong with notes of chocolate, caramel and candied nuts. The most developed roast we've got in our arsenal.
Roaster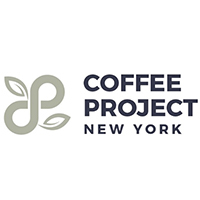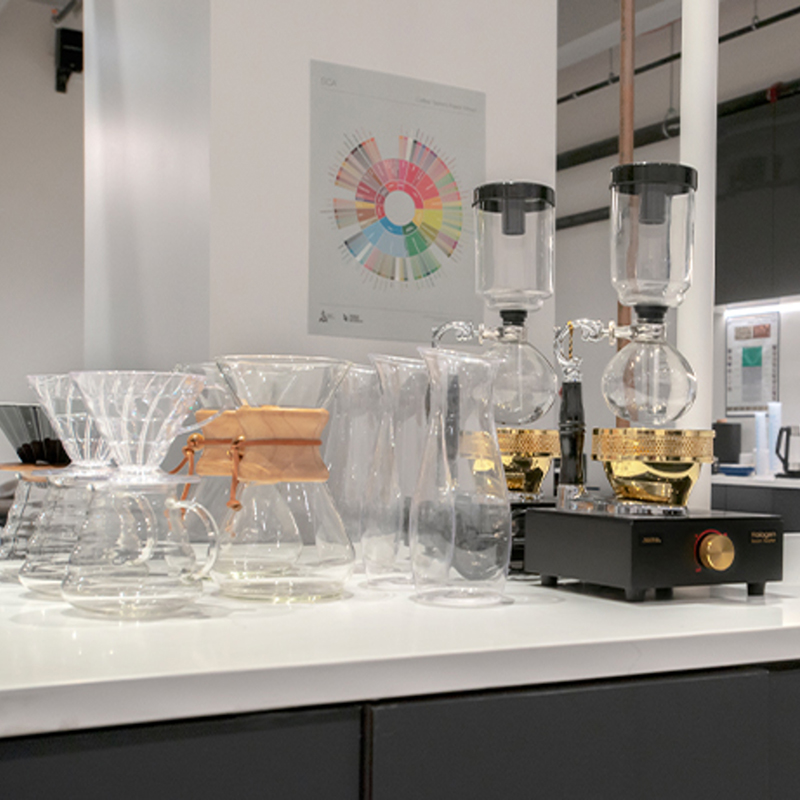 Coffee Project NY takes the concept of coffee transparency to great lengths, publishing their roasting and trade data on their website for curious customers to read over. They roast sustainably sourced coffees every weekday from their carbon-neutral, solar-powered facility, and live by the motto "Never Settle for Good Enough"