Coffee Manufactory
11 Dark
Apricot, Bergamot
Espresso & Drip or Filter |
Darker Roast |
Blend
Dark and not-so-mysterious, after all, the more we know about where our coffee comes from the better! Coffee Manufactory select rich and full-bodied coffees from top-quality producers in Honduras and Colombia to create this 'all-brewing-methods' friendly blend featuring the comforting flavors of roasted hazelnuts and medjool dates in the cup.
Coffee info
Roaster notes
When we chose to source coffee specifically for a dark roast profile, we did so with intention. We ended up landing on an incredibly consistent, full-bodied lot from Los Planes, Honduras and a complex, slightly fruity lot from Risaralda, Colombia. We have a close relationship with both of these producers and look forward to furthering our relationship with them in the future!
Roaster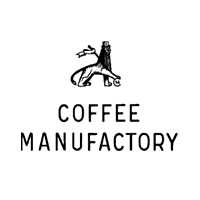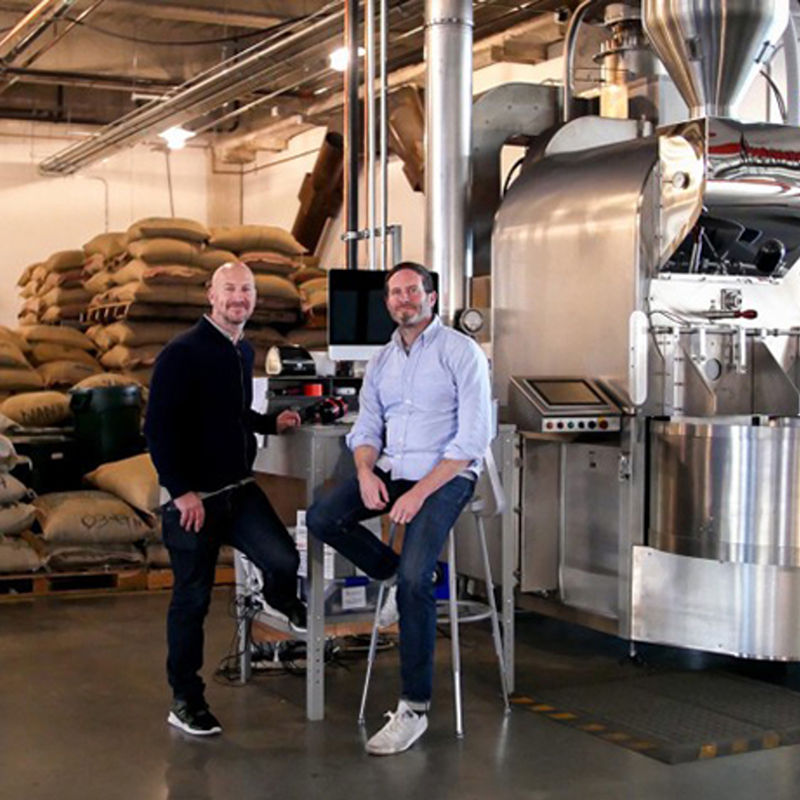 Coffee Manufactory aims to make the world a little smaller by bringing coffee drinkers closer to farms, farms closer to roasters, roasters closer to baristas and so on. They understand the importance of maintaining the human element of these relationships, not only the shiny marketing that commodifies such a special product. They envisage a future steeped in good, balanced and clean values, both in the cup and their relationships.