Coffee Manufactory
04 Latin America
Currant, Orange, Nougat
Drip or Filter |
Lighter Roast |
Single Origin
Coffee Manufactory describe this one as a gem of a coffee for good reason – it sparkles with a delicate sweetness like nougat and candied orange peel in the cup. A rare treat best enjoyed as a delicate filter brew, without any additions.
Coffee info
Roaster notes
This exceptional, approachable single origin is the collective efforts of six producers in the Metapan region, where coffee grows in rich, fertile soil. Each farmer contributes their small lot of Pacamara to be depulped on the same day it's picked, followed by carefully monitored fermenting and drying from the patio to raised beds to ensure a super-clean and balanced cup, full of nougat sweetness and redcurrant acidity. We hope you find it as delicious as we do!
Roaster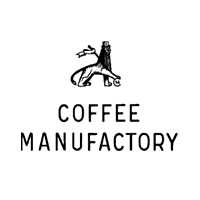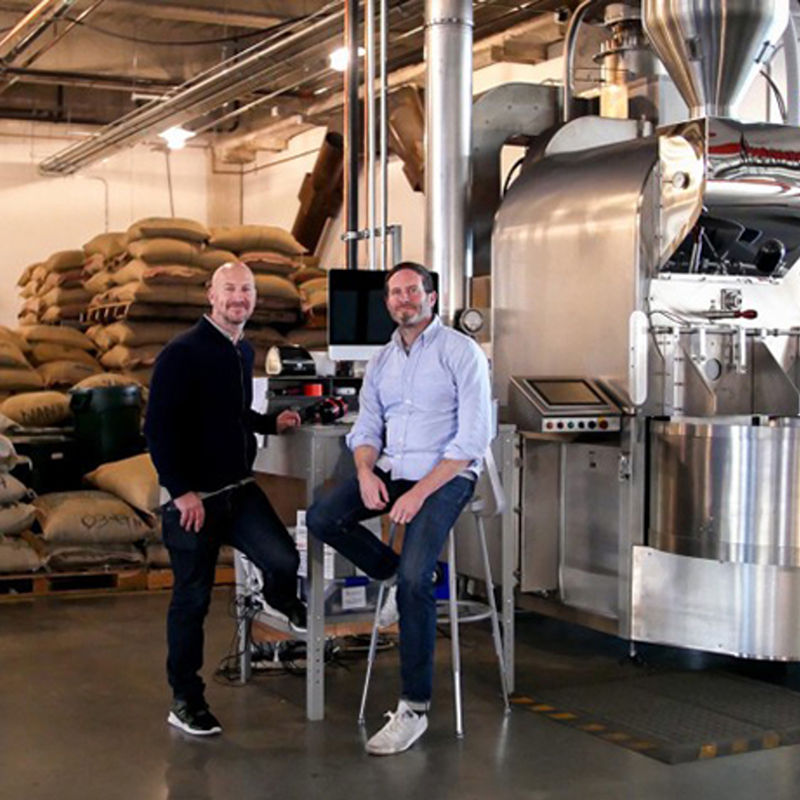 Coffee Manufactory aims to make the world a little smaller by bringing coffee drinkers closer to farms, farms closer to roasters, roasters closer to baristas and so on. They understand the importance of maintaining the human element of these relationships, not only the shiny marketing that commodifies such a special product. They envisage a future steeped in good, balanced and clean values, both in the cup and their relationships.