Coffee Manufactory
03 Africa
Apricot, Bergamot
Drip or Filter |
Lighter Roast |
Single Origin
Prepare to discover some intensely fruity aromatics in this dry-fermented, washed process single-lot coffee from smallholders around the Sidama region. It's been roasted especially for filter brewing, where you'll taste bright apricots and bergamot florals in a soft, tea-like body.
Coffee info
Roaster notes
We're excited to bring this offering to our menu. The Bombe washing stations wet mill is incredibly well-run and overseen by Atkilt Dejene, an agronomist, and Eyasu Bekele, a processing specialist. Both women have been instrumental in bringing in knowledge from their work with such award-winning projects as the Gesha Village and Reko Koba. In pursuit of sustainable practices they collaborated with producers in Guatemala to share knowledge about dry fermentation. This meticulous process lends an intense fruitiness and aromatic floral tones that immediately stood out to us on the cupping table.
Roaster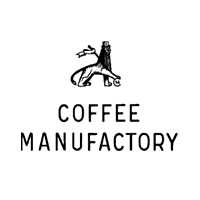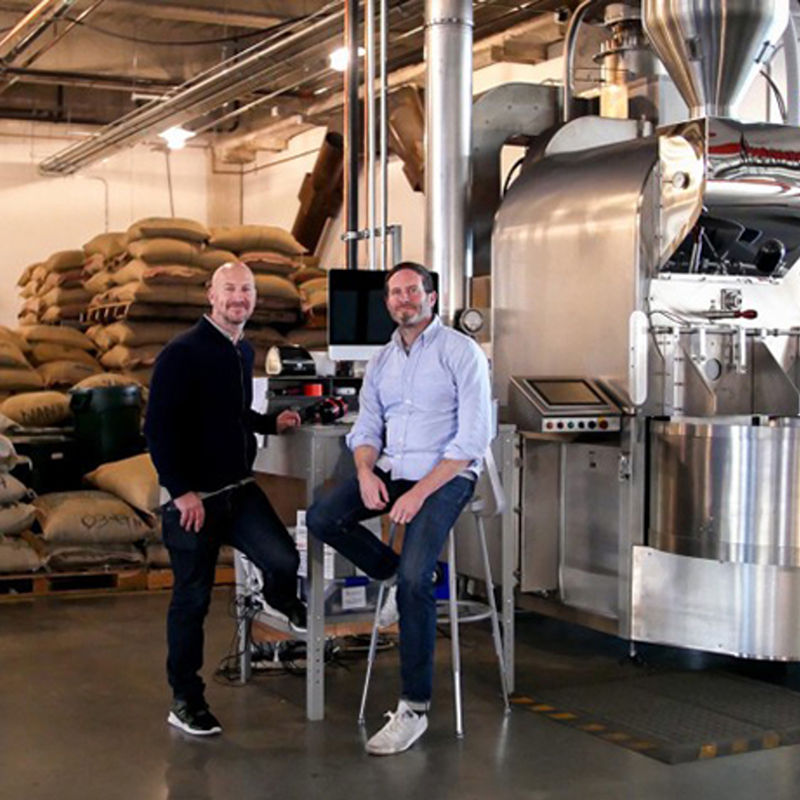 Coffee Manufactory aims to make the world a little smaller by bringing coffee drinkers closer to farms, farms closer to roasters, roasters closer to baristas and so on. They understand the importance of maintaining the human element of these relationships, not only the shiny marketing that commodifies such a special product. They envisage a future steeped in good, balanced and clean values, both in the cup and their relationships.