Coffee Manufactory
02 Filter
Roasted Hazelnut, Red Currant, Date
Drip or Filter |
Lighter Roast |
Blend
An unlikely buddy-cop story of a juicy and fruity Rwandan coffee partnered up with a straight-shootin', hazelnutty Colombian. Together, they fight against the crimes of mediocre coffee by making a dazzling lighter-roasted filter brew, action-packed and delicious both hot and chilled.
Coffee info
Roaster notes
This intriguing blend of coffee is ideal for filter brewing, where its juicy complexity can best be appreciated. There's a powerful and comforting roasted hazelnut aroma from the Colombian component, followed by a delightfully bright dried fruit flavor of red currants and medjool dates courtesy of the Rwandan. They may not be the most traditional pairing, but we believe these flavor profiles complement each other perfectly in the cup!
Roaster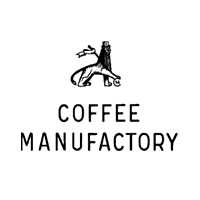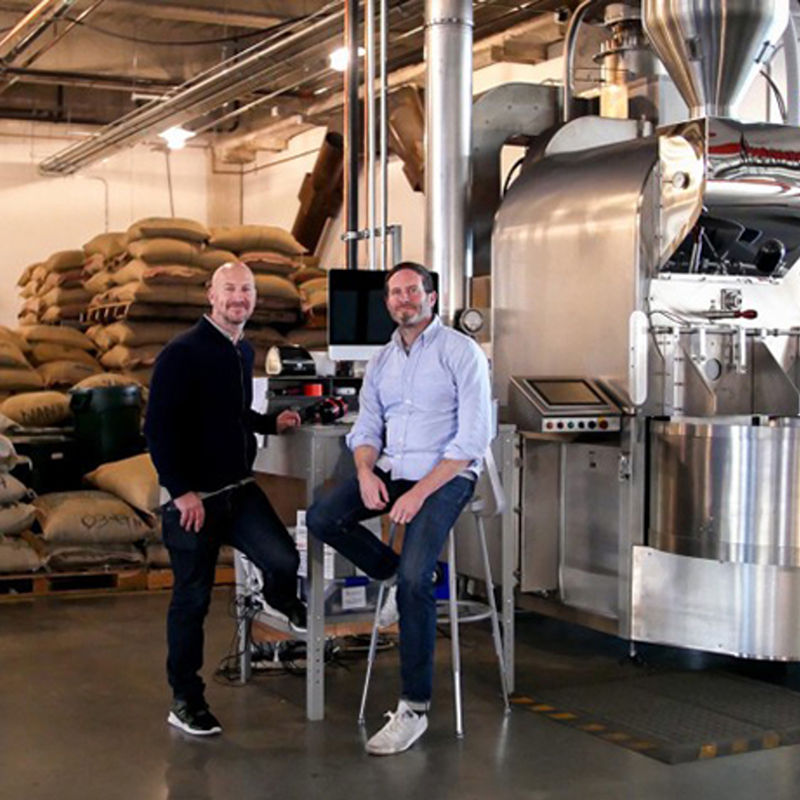 Coffee Manufactory aims to make the world a little smaller by bringing coffee drinkers closer to farms, farms closer to roasters, roasters closer to baristas and so on. They understand the importance of maintaining the human element of these relationships, not only the shiny marketing that commodifies such a special product. They envisage a future steeped in good, balanced and clean values, both in the cup and their relationships.