Coffee Manufactory
01 Espresso
Dark Chocolate, Tangerine, Honey
Espresso |
Medium Roast |
Blend
Some of these modern espresso blends read like a cocktail recipe: tangerine, clover honey and dark chocolate – a party! This blend consists of three drastically different components that magically work together in harmony to create a highly compatible and totally unforgettable home espresso.
Coffee info
Roaster notes
Our three-part espresso blend is loaded with complexity and chocolatey appeal. All three coffees are washed-process lots with plenty of character in their own right. Combined together though, and the result is even greater than the sum of its parts. Dark chocolate, tangerine and clover honey are our main tasting notes for this blend, and you'll enjoy its fruit-forward richness both with or without milk, cream or sugar.
Roaster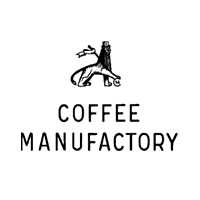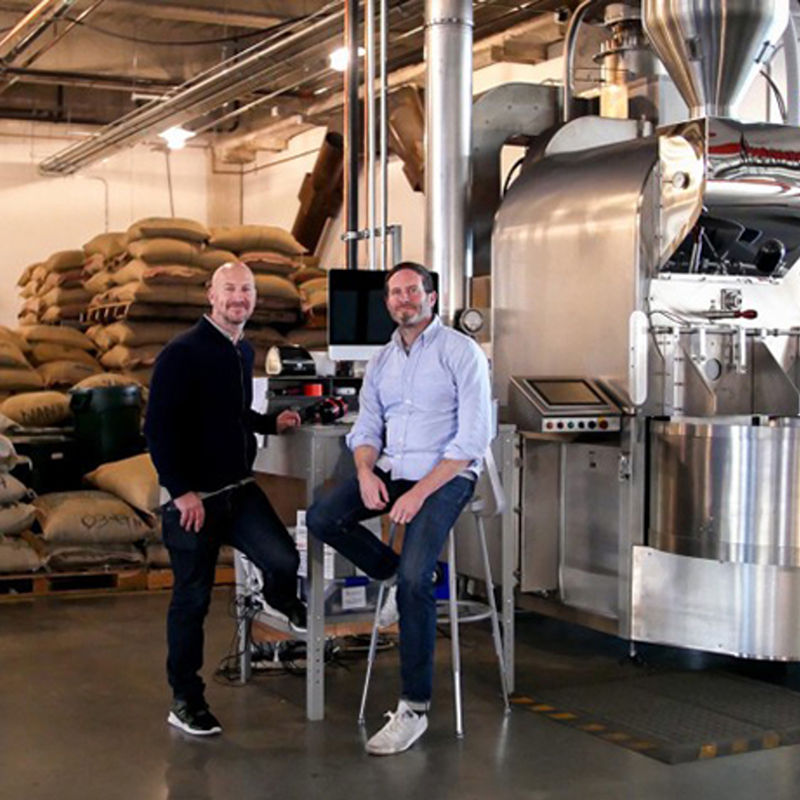 Coffee Manufactory aims to make the world a little smaller by bringing coffee drinkers closer to farms, farms closer to roasters, roasters closer to baristas and so on. They understand the importance of maintaining the human element of these relationships, not only the shiny marketing that commodifies such a special product. They envisage a future steeped in good, balanced and clean values, both in the cup and their relationships.