Coffee Manufactory
00 Decaf
Milk Chocolate, Raspberry, Lemon
Decaf |
Espresso & Drip or Filter |
Lighter Roast |
Single Origin
The affectionately dubbed 'sugar cane' decaffeination method is fast-becoming a favorite for roasters and coffee drinkers alike – it preserves all those subtle flickers of delicious honey, caramel sweetness we love in Colombian coffee and results in top-quality brews. This one is roasted a little lighter to enhance fruity boysenberry and citrus tones, perfect for a refreshing after-dinner cup!
Coffee info
Roaster notes
As specialty coffee evolves, it's heartening to see more attention placed on high-quality decaffeinated coffee. This one's a shining example of how quality sourcing, combined with an innovative decaffeination process, can create something extraordinary. Enjoy balanced flavors of dark chocolate, boysenberry, raspberry and a delicate lemon acidity, all wrapped up in a smooth and milk chocolatey sweetness.
Roaster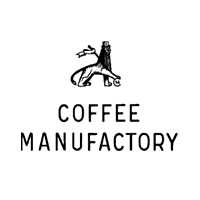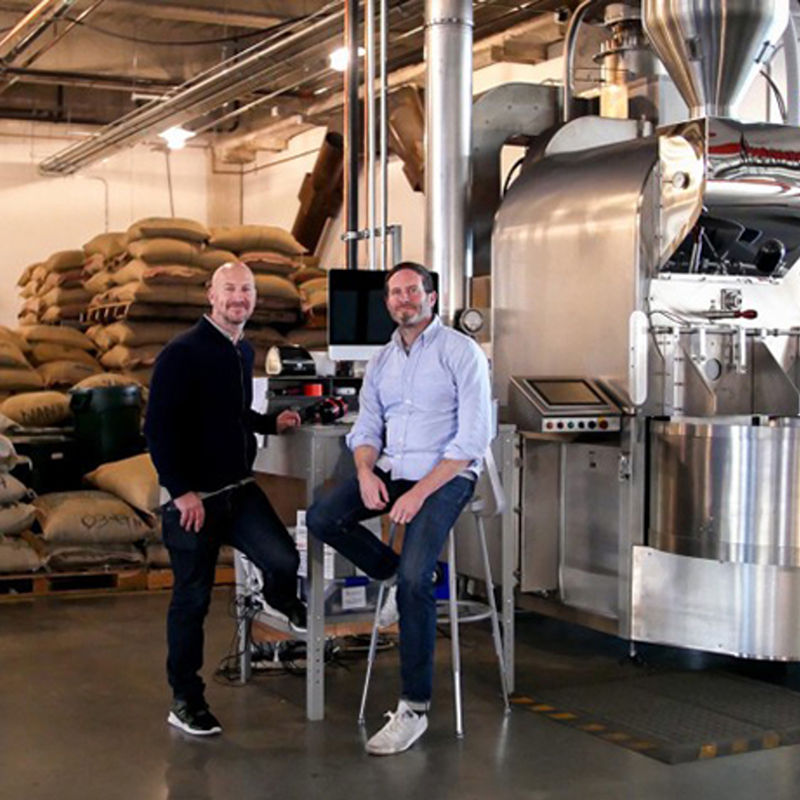 Coffee Manufactory aims to make the world a little smaller by bringing coffee drinkers closer to farms, farms closer to roasters, roasters closer to baristas and so on. They understand the importance of maintaining the human element of these relationships, not only the shiny marketing that commodifies such a special product. They envisage a future steeped in good, balanced and clean values, both in the cup and their relationships.