Coava
S.O. Blend (Drip)
Honeycrisp Apple, Caramel, Chocolate
Drip or Filter |
Medium Roast |
Blend
The S.O. Blend is Coava's pride and joy, featuring seasonally changing origins from all across the coffee world. The result? Coffee that tastes like chocolate covered fruits, honeycrisp apple and dark caramel, roasted far enough to support additions like milk and sugar but still plenty of inherent sweetness left to enjoy neat out of the drip or filter brewer.
Coffee info
Certification
Direct Trade
Roaster notes
The S.O. Blend is the result of significant effort and years of building long-lasting relationships with coffee producers. It's the kind of cup you want to drink every day: a blend of beautifully balanced, seasonally reflective lots from East Africa and Latin America, roasted especially for drip and filter brewing methods. Expect caramel sweetness, chocolate layered with fruit and a crisp acidity.
Roaster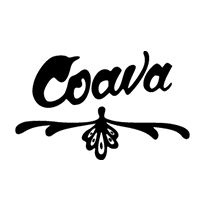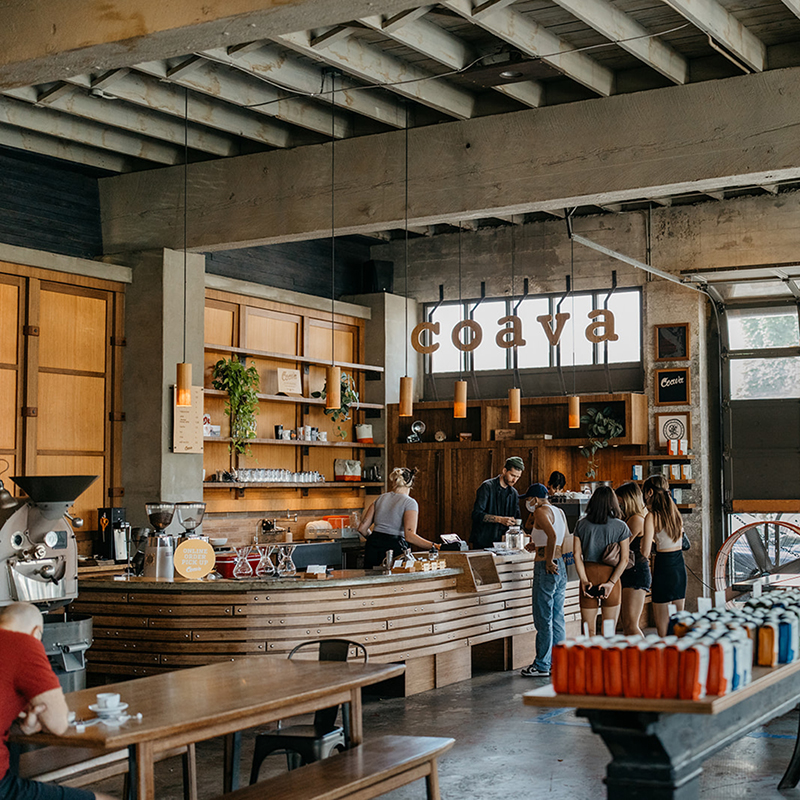 Coava Coffee Roasters partners with farmers in undersourced regions learning and working closely to elevate quality and consistency. This has earned Coava and Matt a reputation as a respectful, diligent and honest business to partner with. You know what they say about the west coast...it's the best coast. Expanding into Cali, bringing a gorgeous cafe experience and impeccable roast profiles from espresso to drip. Go ahead, change your mind about specialty coffee, they've got one that's just right for you.