Coava
Meaza
Honeydew, Candied Orange Peel
Drip or Filter |
Medium Roast |
Single Origin
A complex but approachable medium roast. Its fruit main flavour reminds of honeydew and candied orange peel in every sip. Just what you need to brighten your morning.
Coffee info
Roaster notes
\Meaza is a coffee we recommend to those who love Ethiopian coffees or are looking for a particularly delicate, elegant cup. It is replete with bright fruit, juicy sweetness, and lush floral aromatics.\
Roaster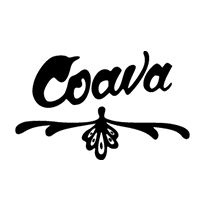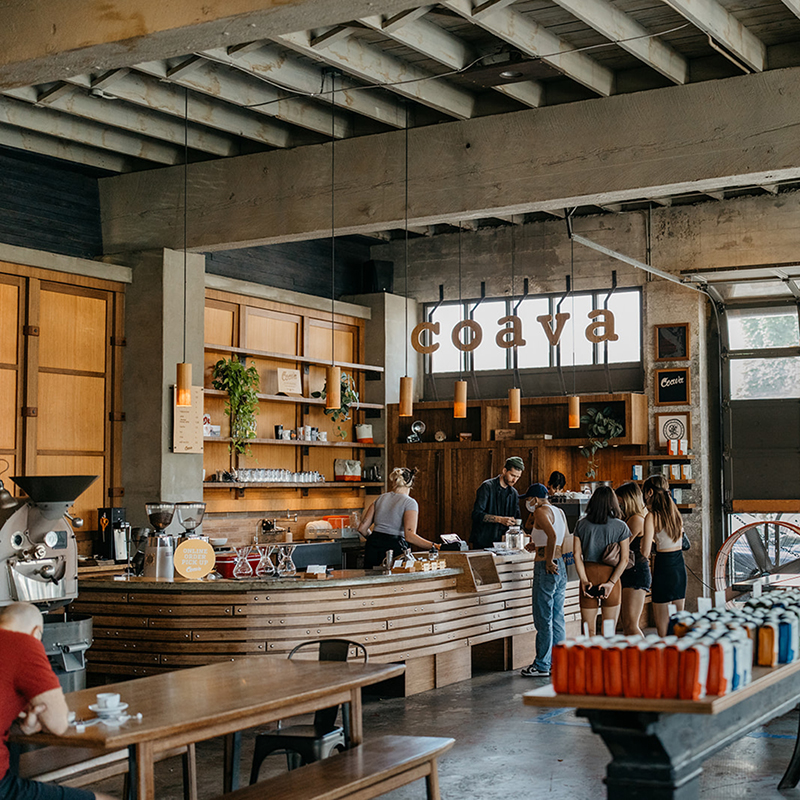 Coava Coffee Roasters partners with farmers in undersourced regions learning and working closely to elevate quality and consistency. This has earned Coava and Matt a reputation as a respectful, diligent and honest business to partner with. You know what they say about the west coast...it's the best coast. Expanding into Cali, bringing a gorgeous cafe experience and impeccable roast profiles from espresso to drip. Go ahead, change your mind about specialty coffee, they've got one that's just right for you.