Coava
Los Naranjos
Maple Syrup, Orange Zest
Drip or Filter |
Medium Roast |
Single Origin
The small community of Los Naranjos lies in San Pedro Pochutla, at one of the highest points of the range that divides the mountainous areas of Oaxaca from the Pacific Coast. The majority of the 70 growers in the remote community are indigenous and speak the local Pochutla dialect. The area's tropical climate, forests, and fertile soils have helped to establish coffee cultivation as a key part of the local culture. It is also known for creating the renowned Pluma Hidalgo variety, a mutation of Typica with widespread cultivation throughout Mexico.
Coffee info
Roaster notes
We recommend Los Naranjos to folks interested in trying a classic coffee profile from an underrepresented region. It features a strong citrus acidity balanced with deceptively complex sweetness and hefty body.
Roaster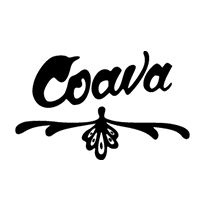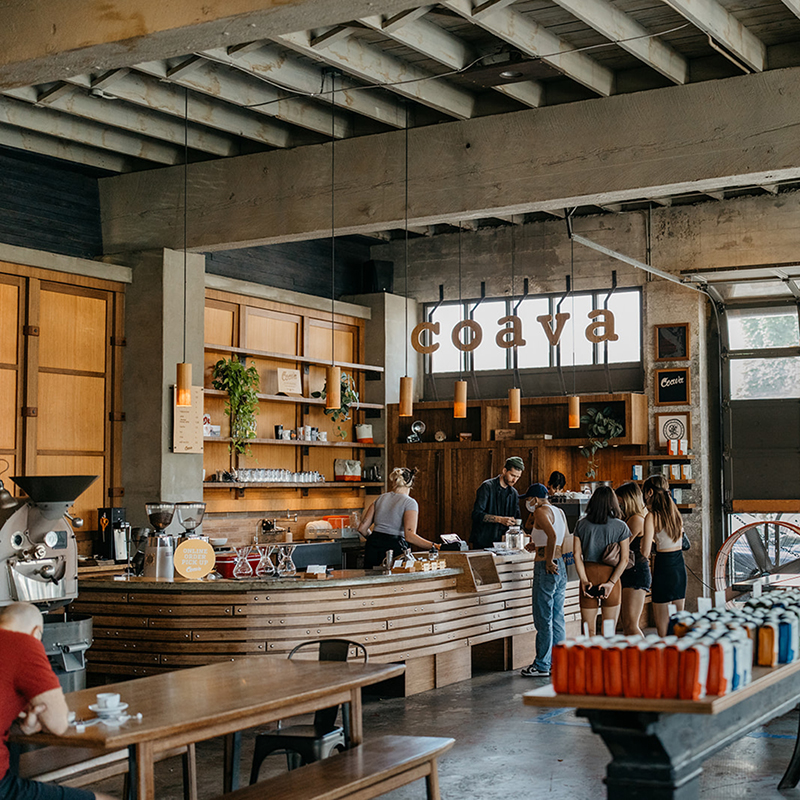 Coava Coffee Roasters partners with farmers in undersourced regions learning and working closely to elevate quality and consistency. This has earned Coava and Matt a reputation as a respectful, diligent and honest business to partner with. You know what they say about the west coast...it's the best coast. Expanding into Cali, bringing a gorgeous cafe experience and impeccable roast profiles from espresso to drip. Go ahead, change your mind about specialty coffee, they've got one that's just right for you.