Coava
El Madroño
Chocolate, Cola, Dried Fruit
Drip or Filter |
Medium Roast |
Single Origin
Behold a cup of comfort. This medium roast coffee offers a special blend of chocolate, cola, and dried fruit flavours. A truly relaxing moment in every sip.
Coffee info
Roaster notes
\El Madroño is a coffee we recommend to those looking for a Latin American coffee with an approachable, traditional flavor profile. It features a balanced profile with classic notes of stone fruit, cola, and chocolatey richness.\
Roaster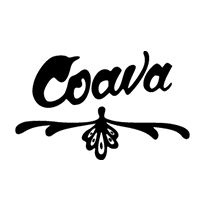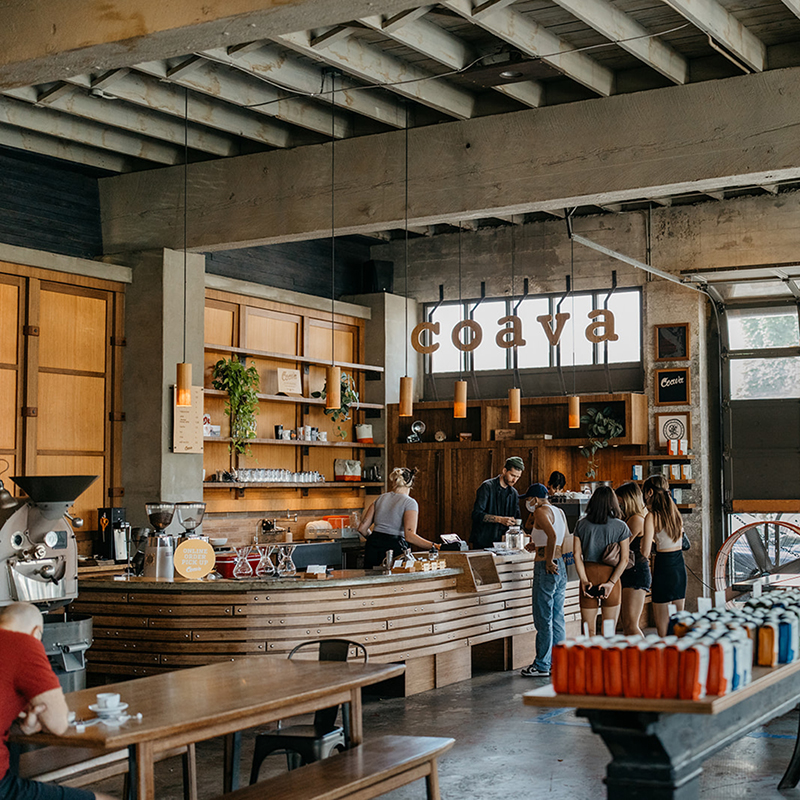 Coava Coffee Roasters partners with farmers in undersourced regions learning and working closely to elevate quality and consistency. This has earned Coava and Matt a reputation as a respectful, diligent and honest business to partner with. You know what they say about the west coast...it's the best coast. Expanding into Cali, bringing a gorgeous cafe experience and impeccable roast profiles from espresso to drip. Go ahead, change your mind about specialty coffee, they've got one that's just right for you.