Coava
Decaf Los Idolos
Clove, Cola, Toasted Sugar
Decaf |
Drip or Filter |
Medium Roast |
Single Origin
This coffee has been naturally decaffeinated using water and sugar cane which is sometimes referred to as E.A. The ethyl acetate decaffeination process uses solvents naturally derived from sugar cane to remove caffeine while preserving its unique flavors. While the region of Huila is known for its optimal growing geography and quality output, the municipality of San Agustin is unique in that 80% of its small-scale farms grow coffee on less than 3 hectares of land. This selection, named for the pre-Colombian burial sites found throughout the area, comes from 50 farmers who are unified in their focus on quality and overwhelming pride in their product. The Sugarcane decaffeination process magnifies sweetness and acidity, producing an incredible decaffeinated coffee. Look for sweet and complex notes of turbinado sugar, cherry cola, and clove in the cup.
Coffee info
Roaster notes
Decaf Los Idolos is a coffee we recommend to those looking for a high quality decaf experience. This unique decaffeination style offers a cup full of amplified sweetness and complexity that both preserves and enhances the inherent flavors of the coffee.
Roaster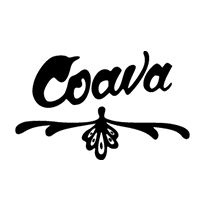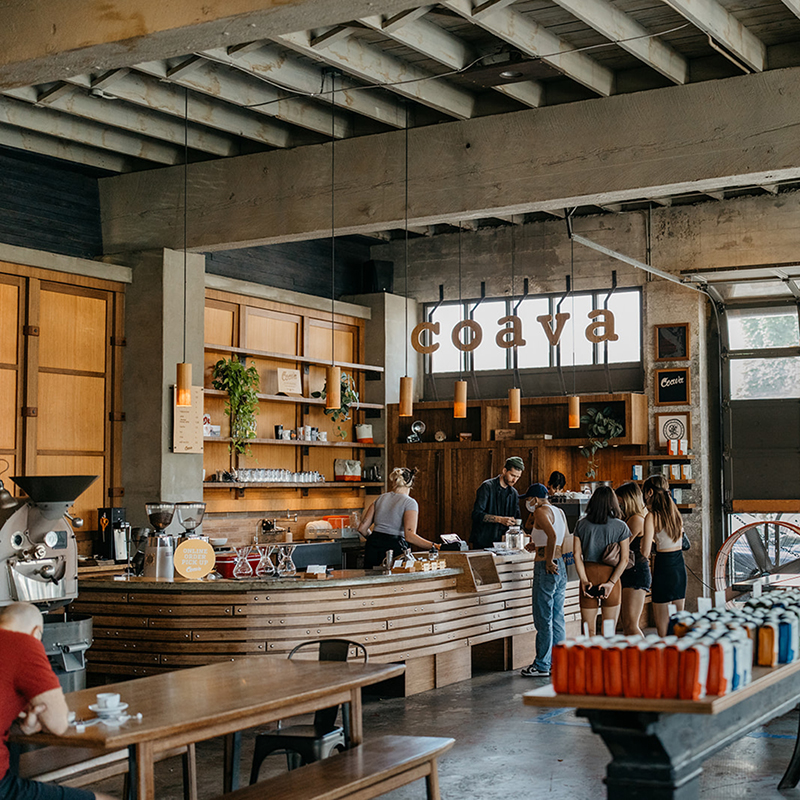 Coava Coffee Roasters partners with farmers in undersourced regions learning and working closely to elevate quality and consistency. This has earned Coava and Matt a reputation as a respectful, diligent and honest business to partner with. You know what they say about the west coast...it's the best coast. Expanding into Cali, bringing a gorgeous cafe experience and impeccable roast profiles from espresso to drip. Go ahead, change your mind about specialty coffee, they've got one that's just right for you.