Camellia
Ethereal
Raspberry, Caramel
Espresso & Drip or Filter |
Medium Roast |
Blend
A signature house blend of two naturally processed coffees from Brazil and Ethiopia are masterfully roasted to a medium profile that highlights deep dark berry flavors. The caramel sweet finish isn't going to let you down in any brew method you choose.
Coffee info
Roaster notes
It's our signature blend — half and half natural Brazil and natural Ethiopian coffee. Natural processing method allows all the fruit and skin to stay in contact with the coffee seed during fermentation resulting in a more fruity tasting coffee. The sweetness from the Ethiopian beans balance the approachable, easy-drinking Brazil to result in a caramelly, dark berry flavor as a drip/filter or a fruity forward sweet-tart candy espresso.
Roaster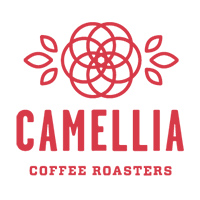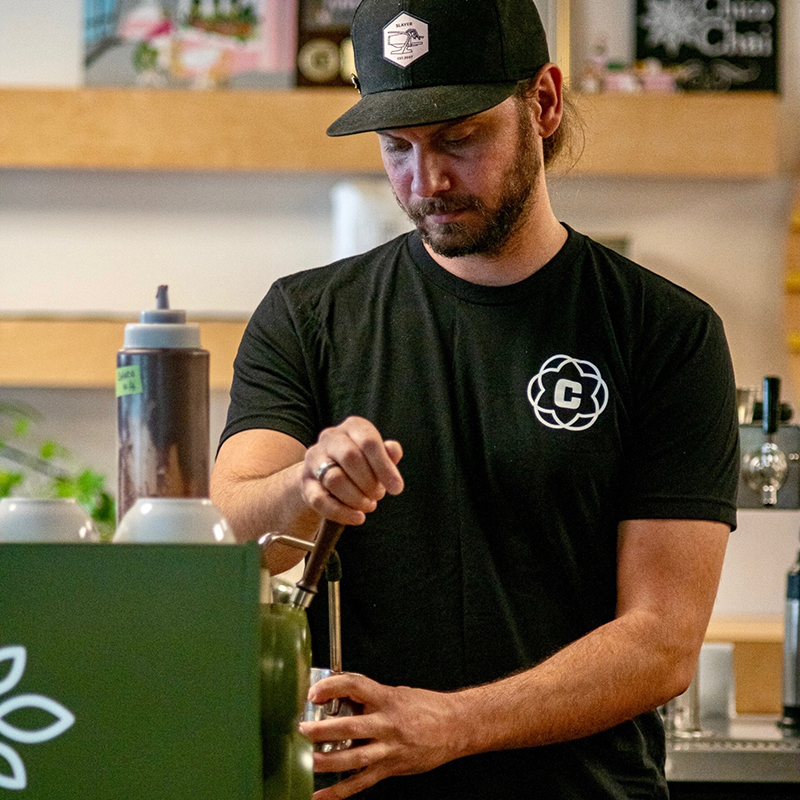 The team at Camellia coffee has close-knit relationships with green bean importers, it all starts at the source. They work with known importers that are sure to pay above fair trade pricing. Ethical sourcing and transparency are important in the Specialty Coffee supply chain as a whole. Roasting coffee with care and respect is essential. Camellia prides themselves on being a highly professional coffee company that doesn't take itself too seriously. They know if you work diligently towards exceptional goals and keep things simple and honest, everybody wins.