Camber
Skyline Espresso
Cocoa Powder, Blackberry, Orange
Espresso & Drip or Filter |
Lighter Roast |
Blend
Here's one for those espresso and americano fans who seek that sacred point of balance between fruit, sweetness, body and complexity in their cup. Camber update blend components to keep things tasting lively throughout the year, but you can be certain things will be tasting complex and clean every time.
Coffee info
Roaster notes
For Skyline, we select and roast coffees that produce articulate sweetness, complexity, and body. Our roast profile is optimized for espresso extraction. Our current offering is a blend of two outstanding coffees. Colombia San Adolfo lends cocoa sweetness balanced with juicy blackberry notes. Ethiopia Dame Dabaye contributes lively flavors such as orange zest, kiwi, and jasmine. Together these coffees produce a brew with crisp fruit character and resonant sweetness.
Roaster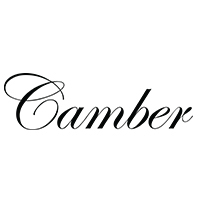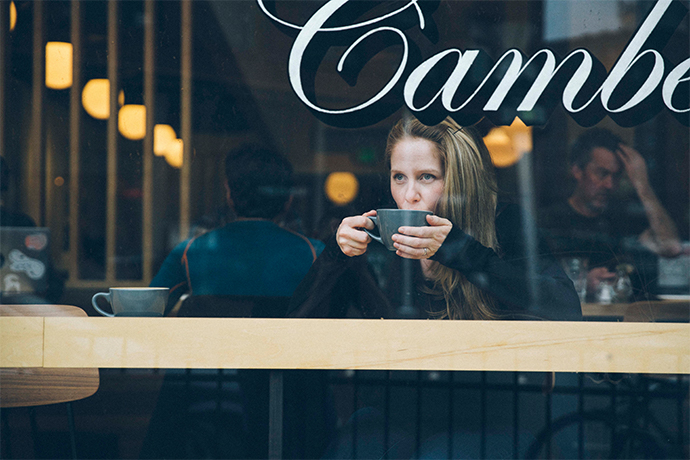 From day one, Camber coffee roasters philosophy has been to take their time and do things the right way. They work with a variety of importers to source their coffees, and thoughtfully roast them to bring out a striking balance of complexity and sweetness. In July 2017, Camber opened the all-day cafe of their dreams in downtown Bellingham. In 2018, they were named Best Coffee in Washington State by Food & Wine Magazine, as well as one of the top 21 roasters in the country by Thrillist.