Camber
Moonrise
Honey, Tangerine
Drip or Filter |
Lighter Roast |
Blend
Syrupy yet bright, complex yet light. Ah, the enigmas of blending dry-processed lots! Let us explain: when fruit is carefully left to dry around the coffee seed instead of washed off, the end result gives big on body and fruit characters. Espresso lovers looking to taste something a little left of field, this is it.
Coffee info
Roaster notes
Moonrise is a blend of Ethiopia Hamesho natural, and Honduras Elder Erazo- a washed offering from the Santa Barbara region of Honduras. Together these coffees produce a syrupy brew with pronounced fruit notes. We particularly love this blend for espresso. Naturally processed coffees keep the whole cherry intact during drying, which imparts more intense fruit character and body to the cup. Hamesho lends juicy notes of nectarine and passionfruit. Elder's coffee is a washed Pacas variety that adds complex sweetness and refreshing acidity.
Roaster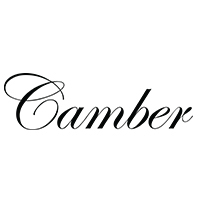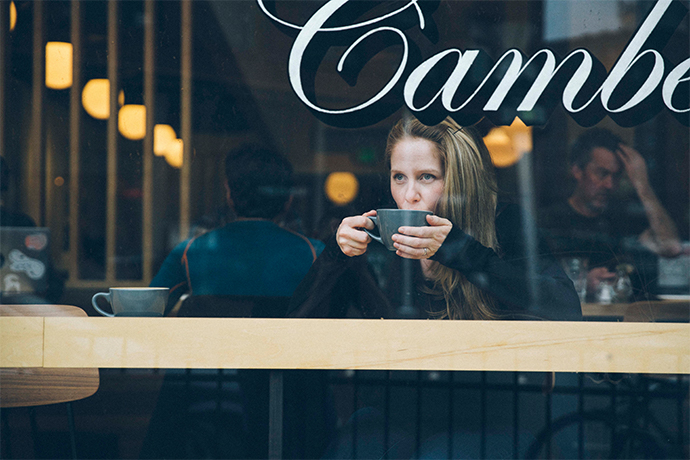 From day one, Camber coffee roasters philosophy has been to take their time and do things the right way. They work with a variety of importers to source their coffees, and thoughtfully roast them to bring out a striking balance of complexity and sweetness. In July 2017, Camber opened the all-day cafe of their dreams in downtown Bellingham. In 2018, they were named Best Coffee in Washington State by Food & Wine Magazine, as well as one of the top 21 roasters in the country by Thrillist.