Camber
Goodnight Moon Decaf
Red Apple, Dark Chocolate, Honey
Decaf |
Espresso & Drip or Filter |
Lighter Roast |
Blend
Fuller bodied, with clear visions of blueberries and all things sweet, we'd recommend this decaf to the coffee brewer who loves drinking it every way (except caffeinated, obviously). It's versatile through all brew methods, and contains the usual quality small-batch lots that Camber are so renowned for.
Coffee info
Roaster notes
Goodnight stars, goodnight air, goodnight noises everywhere. Goodnight Moon consists of carefully selected small batch decaffeinated coffees. The roast profile is well suited for all brewing methods. La Esperanza is perfectly suited to growing coffee: it spans altitudes from 1,000–1,750 MASL, is shielded from winds, and allows for tremendous biodiversity and shade plants like conifers, eucalyptus, and ingas, and the farm is proximal to a wild-growing cypress forest just above. This lot, consisting entirely of red Bourbon, is naturally processed and has flavors of dark chocolate, red apple, honey, and vanilla.
Roaster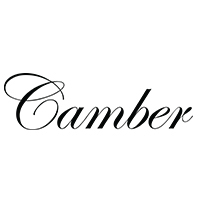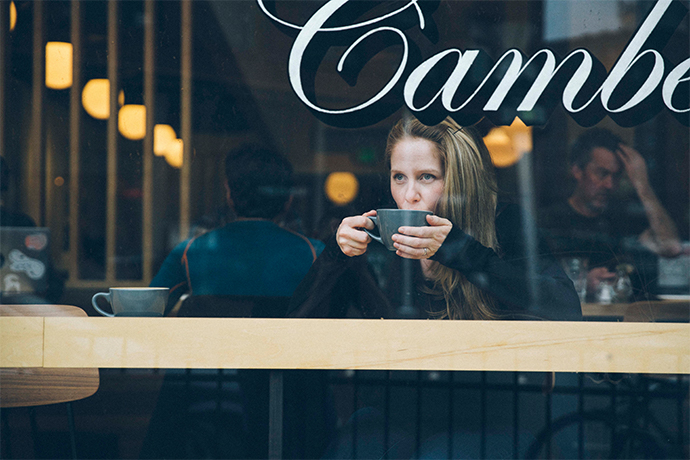 From day one, Camber coffee roasters philosophy has been to take their time and do things the right way. They work with a variety of importers to source their coffees, and thoughtfully roast them to bring out a striking balance of complexity and sweetness. In July 2017, Camber opened the all-day cafe of their dreams in downtown Bellingham. In 2018, they were named Best Coffee in Washington State by Food & Wine Magazine, as well as one of the top 21 roasters in the country by Thrillist.