Camber
Big Joy Espresso Blend
Red Fruit, Spice
Espresso & Drip or Filter |
Medium Roast |
Blend
If you walk into a Camber coffee store and order a milk coffee, this here is why it tastes so good: a seasonal blend promising a fruity, darker, caramelised-kinda espresso that knits so well with your favorite dairy (or non dairy). Those well-developed dense and sweet flavours can be just as rewarding through a filter too!
Coffee info
Roaster notes
Big Joy is a slightly more developed roast than Skyline, and pairs exceptionally well with milk. We use Big Joy for all milk-based drinks in our cafe and it brews a dynamic, layered solo shot as well. But don't count it out as a filter option! It will be delicious and sweet brewed with your favorite brewer. Our current Big Joy is a blend of Guatemala El Rincon from Huehuetenango and Los Volcanes from Antigua. Together these coffees produce a densely sweet brew showcasing complex sugar flavors and crisp fruit character.
Roaster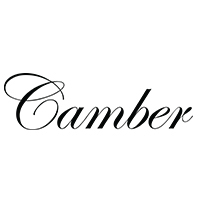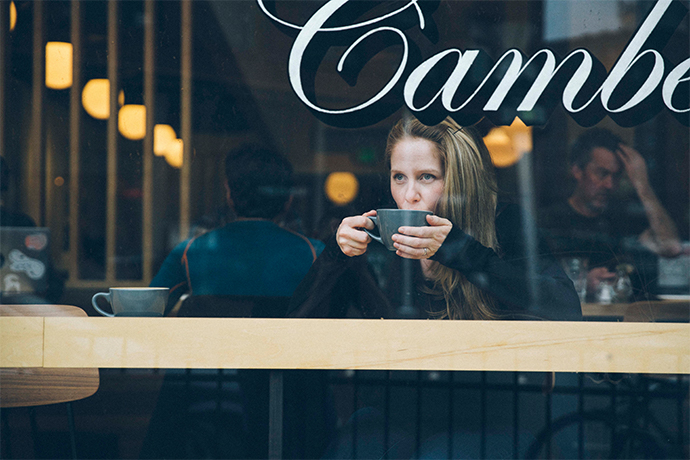 From day one, Camber coffee roasters philosophy has been to take their time and do things the right way. They work with a variety of importers to source their coffees, and thoughtfully roast them to bring out a striking balance of complexity and sweetness. In July 2017, Camber opened the all-day cafe of their dreams in downtown Bellingham. In 2018, they were named Best Coffee in Washington State by Food & Wine Magazine, as well as one of the top 21 roasters in the country by Thrillist.