Brandywine
Galactic Standard
Berry, Citrus, Chocolate
Espresso |
Medium Roast |
Blend
It's hard not to get excited about an espresso blend that promises interstellar travel from your own kitchen, and this wild and fruity offering does not disappoint! It's a considered mix of natural and washed process coffees, which together create a syrupy and layered blend to blast off your next morning adventure.
Coffee info
Roaster notes
Galactic Standard is our universally awesome espresso blend that we roast to produce cups of star dust space magic! We think it tastes like a mixed berry pie, with a really syrupy body to boot. This espresso stands up well on its own, or takes milk drinks to another galaxy!
Roaster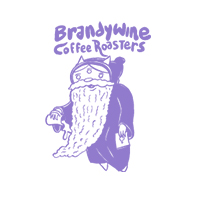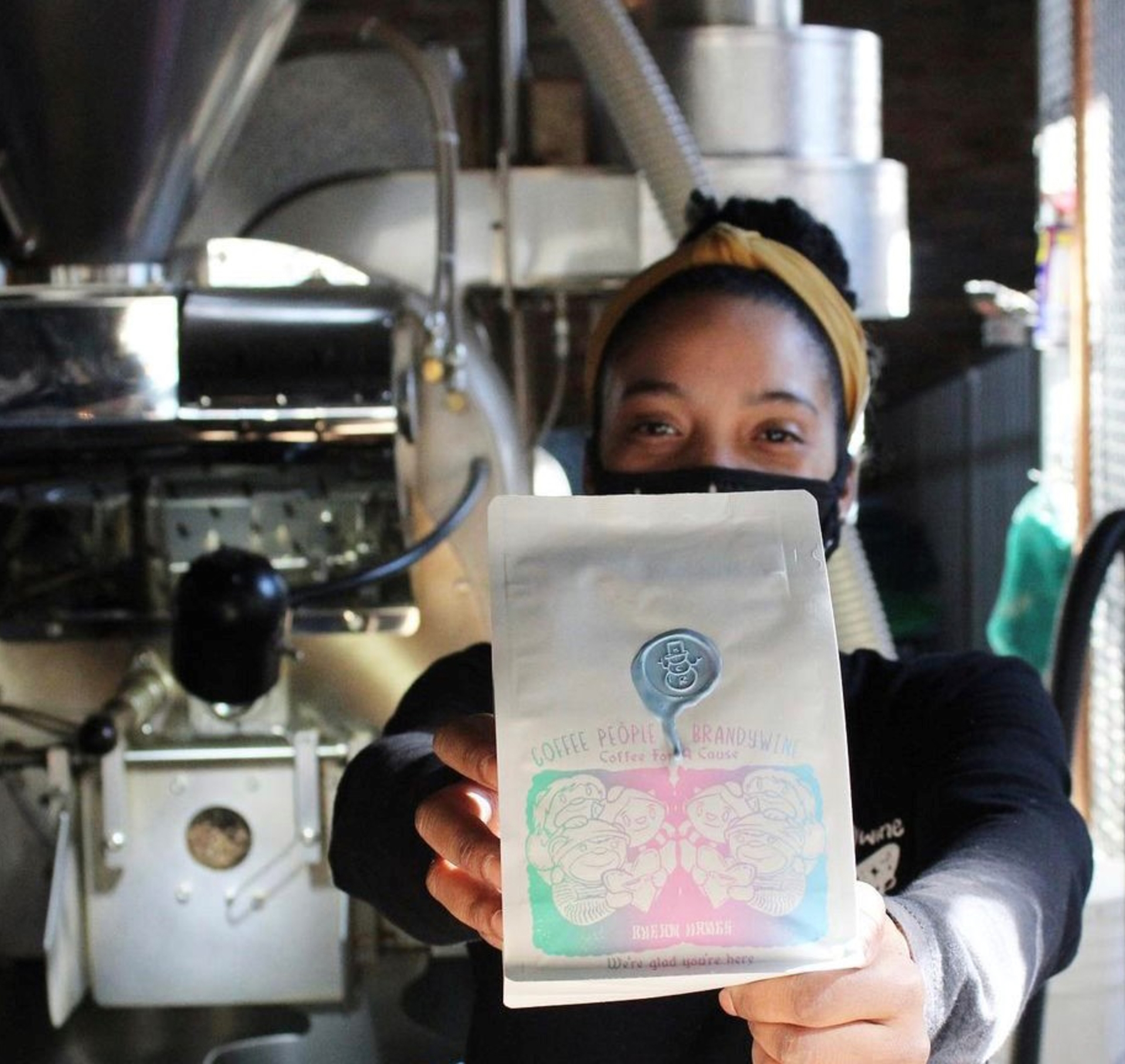 Creativity, Kindness and Coffee. Say it out loud. It's a little spell that Brandywine coffee roasters like to cast every morning at their roasting and printing operation hidden in Wilmington, Delaware. That's right - these roasters also boast screen printing facilities and are a hub for local art and culture, which go hand-in-hand with great, responsibly sourced coffee. Each hand-printed bag features a custom illustration from local Delaware artist Todd Purse, helping to emphasise that each coffee Brandywine release is a work of art living within another work of art. Go forth, drink coffee, create and BE KIND!