Brandywine
Colombia - Santa Barbara Estate
Dark Chocolate, Rich, Nutty
Espresso & Drip or Filter |
Medium Roast |
Single Origin
An ideal cup should be full of high-fidelity clear flavors that taste like a freshly cracked bar of chocolate, like this lot here. It's a rare find indeed, as coffee like this requires careful handling at every stage of production. Versatility and remarkability in every sip, enjoy it as both espresso or drip.
Coffee info
Roaster notes
The Santa Barbara Estate is located in the southwest section of the Department of Antioquia. It's one of the few completely integrated coffee farms in Colombia, ensuring traceability and close quality control across every stage of processing. The coffee itself is bold and balanced, with clear dark chocolate and nutty flavor characteristics.
Roaster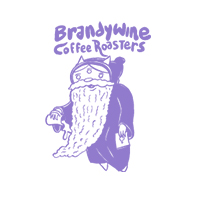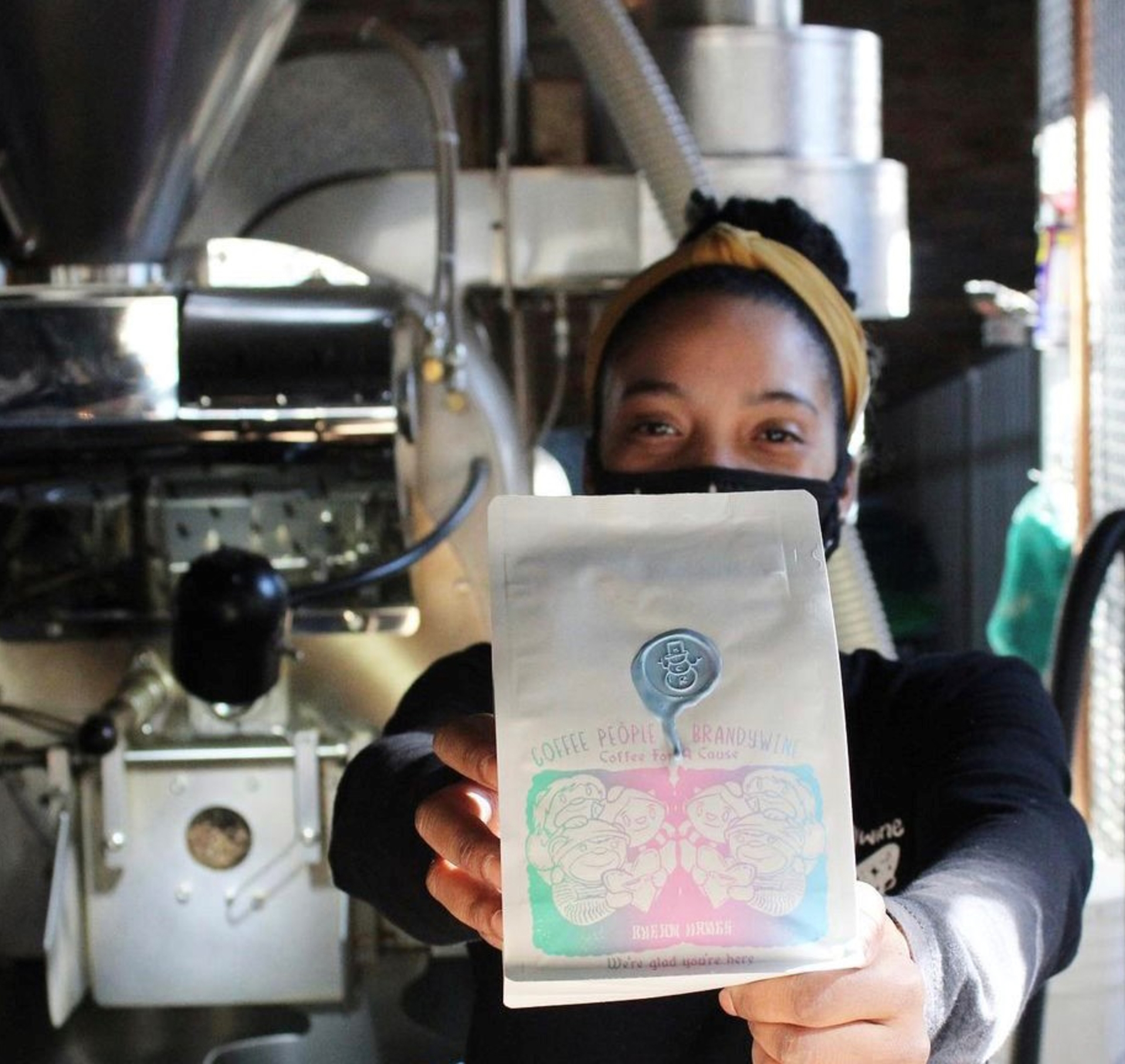 Creativity, Kindness and Coffee. Say it out loud. It's a little spell that Brandywine coffee roasters like to cast every morning at their roasting and printing operation hidden in Wilmington, Delaware. That's right - these roasters also boast screen printing facilities and are a hub for local art and culture, which go hand-in-hand with great, responsibly sourced coffee. Each hand-printed bag features a custom illustration from local Delaware artist Todd Purse, helping to emphasise that each coffee Brandywine release is a work of art living within another work of art. Go forth, drink coffee, create and BE KIND!