Boon Boona
Jebena
Dark Chocolate, Caramel
Espresso & Drip or Filter |
Darker Roast |
Blend
This blend, inspired by traditional Ethiopian and Eritrean coffee ceremonies, brings darker roasted flavors of bittersweet chocolate, molasses syrup and caramel to the cup. If you don't happen to have a clay pot jebena of your own, you can brew this one in your drip brewer, French press or even espresso. Depending on your mood, this coffees an open play book for your brewing exploration.
Coffee info
Certification
Certified Organic
Roaster notes
We source coffees that directly support sustainable agriculture and healthy food systems at origin. Jebena is a darker roast blend of organic Ethiopian and Ugandan beans designed to honor the traditional coffee ceremonies of East African communities. We take this roast to higher temperatures with longer roast profiles in order to bestow full body and bittersweet flavor notes into the coffee. Jebena tastes great as a drip brew, chemex or french press and can also be brewed as espresso for those who seek bolder flavors in the cup.
Roaster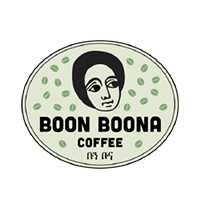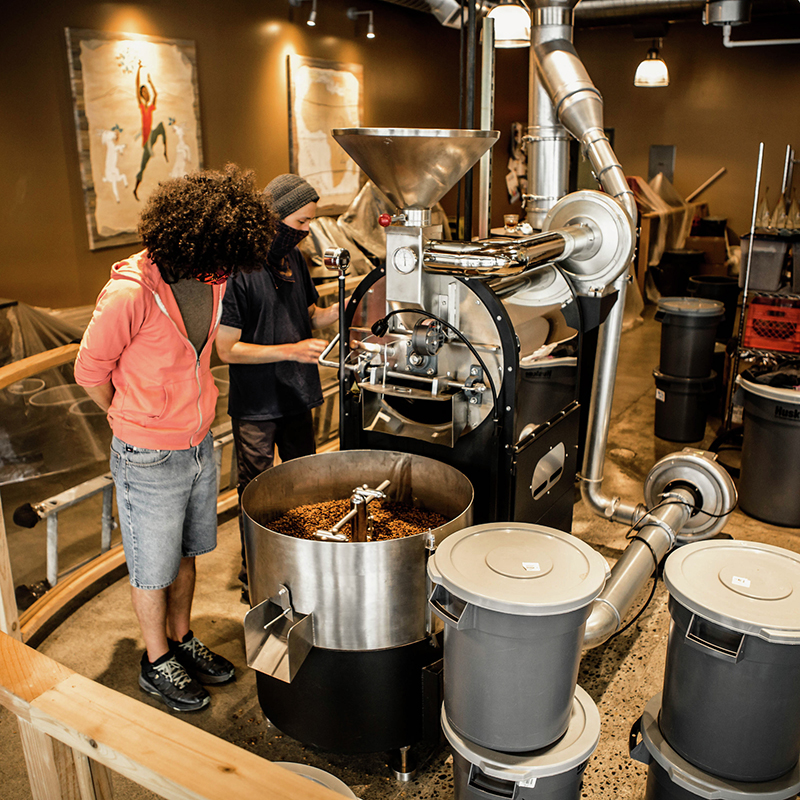 Boon Boona coffee are committed to sharing the unique coffee traditions of Africa. Founder and CEO Efrem Fesaha is from an Eritrean family but grew up in Seattle and used his understanding of the two vastly different cultures to make is mark on the coffee industry. After his initial business plan to open an East African coffee shop was rejected by banks, he remained persistent and in 2011 began importing quality green coffee directly from Ethiopia instead. Over the years word spread through the community, then Efrem began receiving requests for roasted beans, so he experimented and the Boon Boona Roastery and Cafe was born. Today the business is an active participant for better transparency across the supply chain, support for future generations in coffee farming and creating an inclusivity for BIPOC and LGBTQ+ communities.