Boon Boona
Dur Feres
Blueberry, Cocoa Nib, Strawberry
Espresso & Drip or Filter |
Medium Roast |
Single Origin
Organic, juicy, feel-good coffee from Ethiopia is here. It's a natural processed lot, which means you can expect enhanced blueberry flavors and a viscous body to carry through into an oh-so-pleasant cacao nib finish, and that's just the first sip! It's roasted to suit both filter and espresso methods, so there's no excuse not to give this one a shot!
Coffee info
Certification
Certified Organic
Roaster notes
We're so proud to be the first roaster to offer Dur Feres in the greater Seattle area. It means 'Wild Horse' in Amharic and is the flagship community lot from our partners at origin. It's essentially a curated blend of highly consistent, ripe regional coffees that give farmers great return on their crops. When we sip Dur Feres we taste blueberries up front and cacao nib in the finish. It has a round body with medium acidity. We love this coffee and the people who made it happen!
Roaster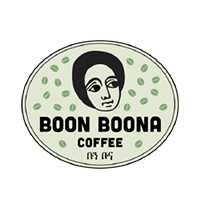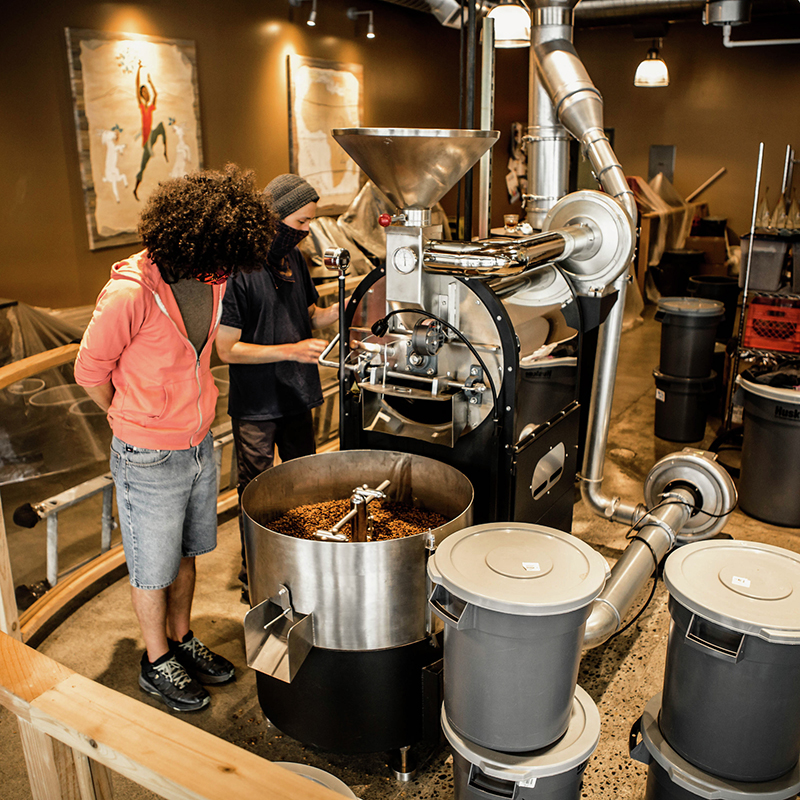 Boon Boona coffee are committed to sharing the unique coffee traditions of Africa. Founder and CEO Efrem Fesaha is from an Eritrean family but grew up in Seattle and used his understanding of the two vastly different cultures to make is mark on the coffee industry. After his initial business plan to open an East African coffee shop was rejected by banks, he remained persistent and in 2011 began importing quality green coffee directly from Ethiopia instead. Over the years word spread through the community, then Efrem began receiving requests for roasted beans, so he experimented and the Boon Boona Roastery and Cafe was born. Today the business is an active participant for better transparency across the supply chain, support for future generations in coffee farming and creating an inclusivity for BIPOC and LGBTQ+ communities.