Boon Boona
Bereka
Honey, Sugarcane, Spice
Espresso & Drip or Filter |
Medium Roast |
Blend
This duo of African coffees is a delicious way to support local communities in Ethiopia and Uganda. It's creamy-bodied with aromas of warm baking spices and nearly sugar-sweet to the tastebuds. Its moderate roast level allows for maximum brewing flexibility, but is particularly awesome when prepared as an espresso or as a cold brew.
Coffee info
Certification
Certified Organic
Roaster notes
Bereka' refers to an important part of the Ethiopian coffee ceremony where strong and warm social ties are created. A fitting name, we feel, for our medium roast blend of organic-certified beans from Ethiopia and Uganda that support sustainable agriculture and healthy food systems. We roast Bereka to exhibit notes of warm baking spices and cane sugar sweetness, with a creamy body. It makes for great espresso, cold brew, manual pour over or even french press. Choose your adventure!
Roaster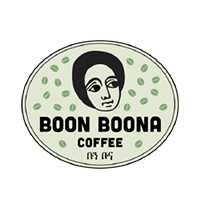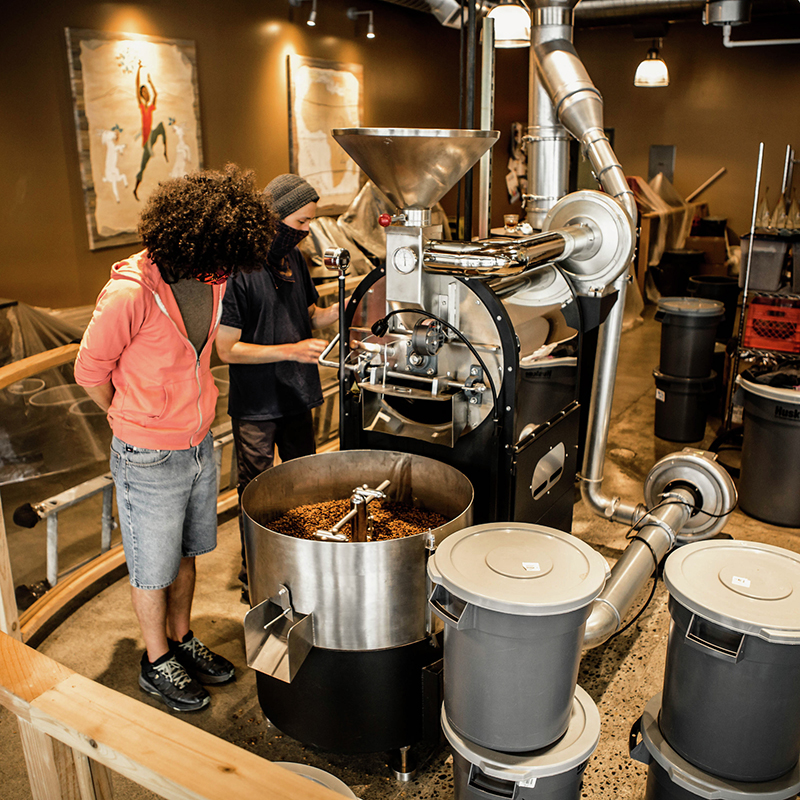 Boon Boona coffee are committed to sharing the unique coffee traditions of Africa. Founder and CEO Efrem Fesaha is from an Eritrean family but grew up in Seattle and used his understanding of the two vastly different cultures to make is mark on the coffee industry. After his initial business plan to open an East African coffee shop was rejected by banks, he remained persistent and in 2011 began importing quality green coffee directly from Ethiopia instead. Over the years word spread through the community, then Efrem began receiving requests for roasted beans, so he experimented and the Boon Boona Roastery and Cafe was born. Today the business is an active participant for better transparency across the supply chain, support for future generations in coffee farming and creating an inclusivity for BIPOC and LGBTQ+ communities.