Bluestone Lane
Maverick
Cacao, Clove, Honeycomb
Espresso |
Darker Roast |
Blend
Pillars of dark chocolate, honeycomb and a tingle of spice from the darker side of espresso roasting. When the majority of your cup is creamy and sweet microfoamed milk, you need a blend that can still rise up and yell GOOD MORNING!. No surprise, then, that this is Bluestone Lane's house espresso blend.
Roaster notes
Bluestone Lane is our signature espresso blend, which we've crafted and roasted to perfectly complement milk with rich notes of cocoa, clove and honeycomb.
Roaster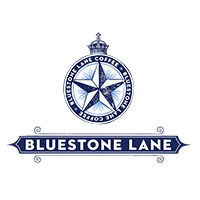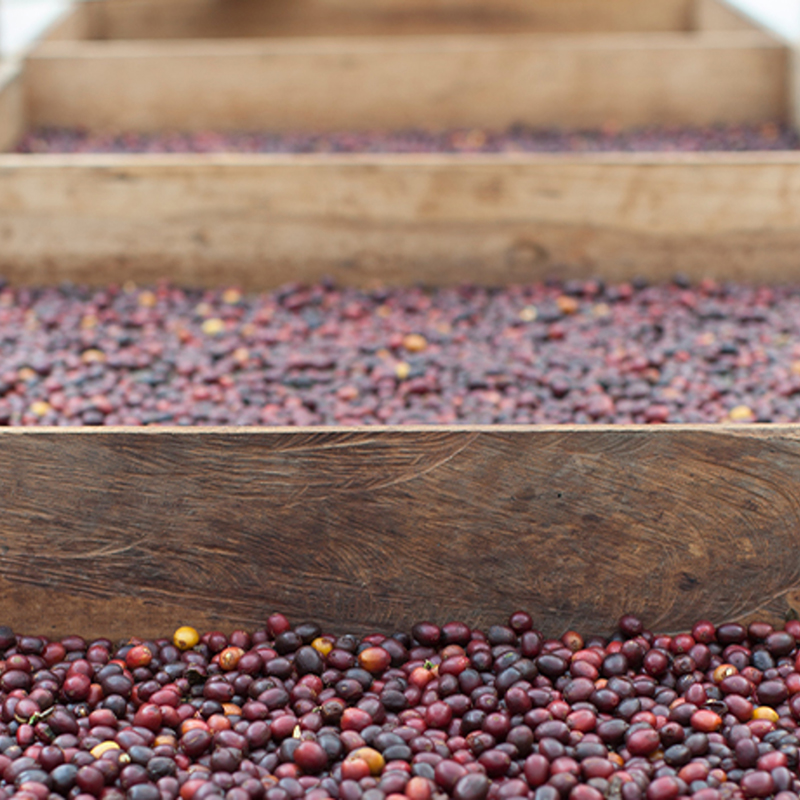 Bluestone takes the concept of coffee transparency to great lengths, publishing their roasting and trade data on their website for curious customers to read over. They roast sustainably sourced coffees every weekday from their carbon-neutral, solar-powered facility, and live by the motto "Never Settle for Good Enough"