Bluestone Lane
Flagstaff
Roasted Almond, Vanilla, Chocolate
Espresso & Drip or Filter |
Medium Roast |
Blend
This one's a lifted and satisfying option for filter brewers who like adding milk or cream. Sweetness and caramelised flavours dominate the cup, and there's this particularly pleasing fresh oak / vanilla moment that plays out as you keep sipping. Smooooth.
Coffee info
Certification
B Corp, Cup of Excellence
Roaster notes
Using hot brewing methods you will find notes of fresh oak, vanilla, caramel, dark chocolate and molasses.
Roaster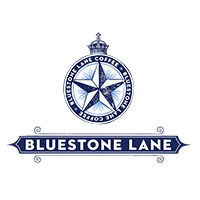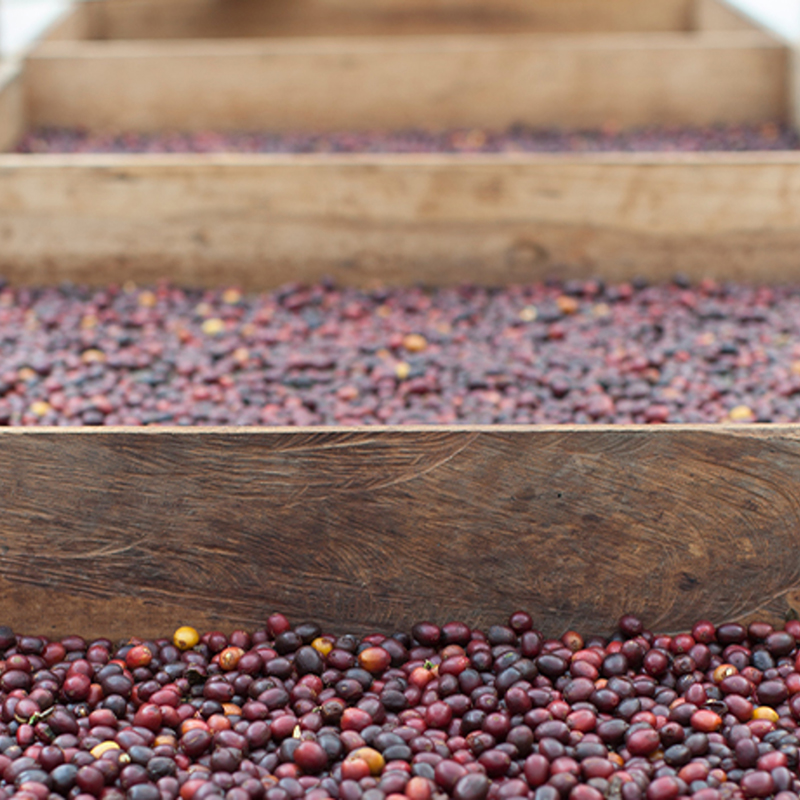 Bluestone takes the concept of coffee transparency to great lengths, publishing their roasting and trade data on their website for curious customers to read over. They roast sustainably sourced coffees every weekday from their carbon-neutral, solar-powered facility, and live by the motto "Never Settle for Good Enough"