Black & White
The Traditional
Dark Chocolate, Cherry, Marzipan
Espresso & Drip or Filter |
Darker Roast |
Blend
Coffee CAN be dark-roasted well, and the proof is in The Traditional pudding. There is both a preservation of origin characteristics and development that bring the big smooth, balanced acidity flavors you crave. Versatile for all your brewing methods from espresso various filter and full immersion types. Easily one of the most delicious dark roasts around.
Coffee info
Roaster notes
Dark roasts aren't what they used to be and The Traditional is remarkable. Originally created to appease a wholesale partners request in creating a fantastic, more developed coffee, this roast has now become a mainstay on rotation. It's an ethically sourced, attentively roasted profile that preserves its original cupping table characteristics. The combination of big base notes in chocolate and the sweet spot for fruit and caramelization bring about our take on The Traditional.
Roaster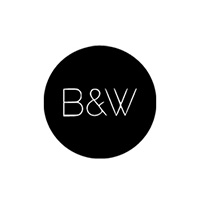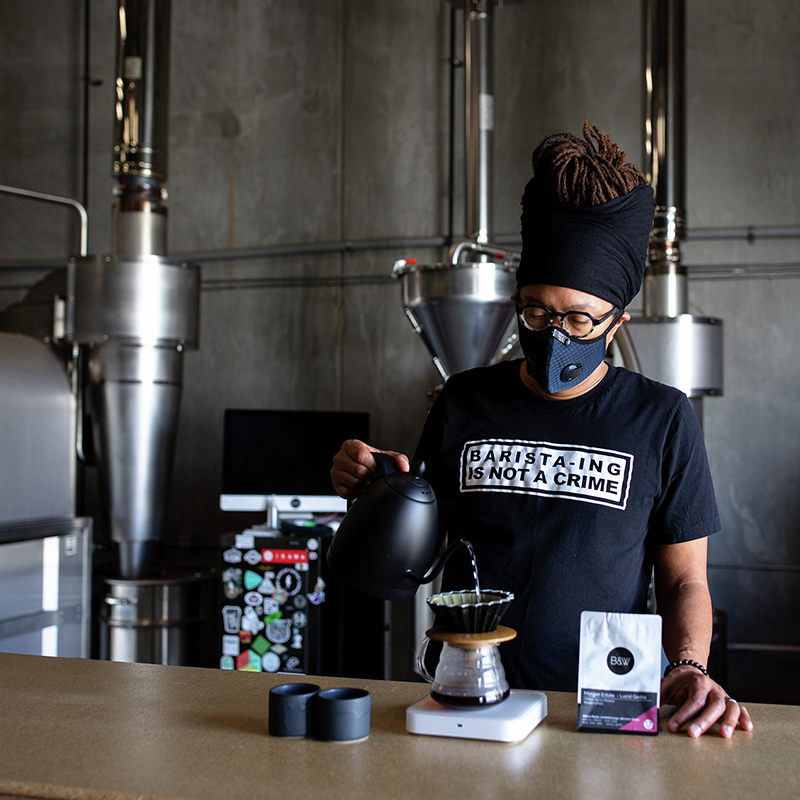 Black & White coffee roasters operate three cafes and a roastery with the aim to provide amazing hospitality to guests and employees while creating a sustainable livelihood for producers and to pursue excellence in all things, especially in coffee quality. Specialized menu's that focus on both the classic blends and on rare, remarkable coffee varietals and processes for a more modern espresso adventure.