Black & White
The Original
Citrus, Honey, Chocolate
Espresso & Drip or Filter |
Medium Roast |
Single Origin
Balance and sweetness sing in The Original. Fresh crop Ethiopian washed coffee are blended with our seasonal year rounds, marrying to create a chocolatey, fruit forward brew with a honey-like sweetness. If you're new to Ethiopian coffees, this is an epic place to start.
Coffee info
Roaster notes
The Original is our take on the origin of coffee and your introduction to the celebrated, Ethiopian coffee journey. We use Ethiopian washed coffees and combine them into the newest member of our year-round offerings. This single origin blend is bright with rich honey and chocolate undertones.
Roaster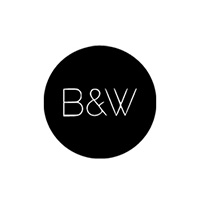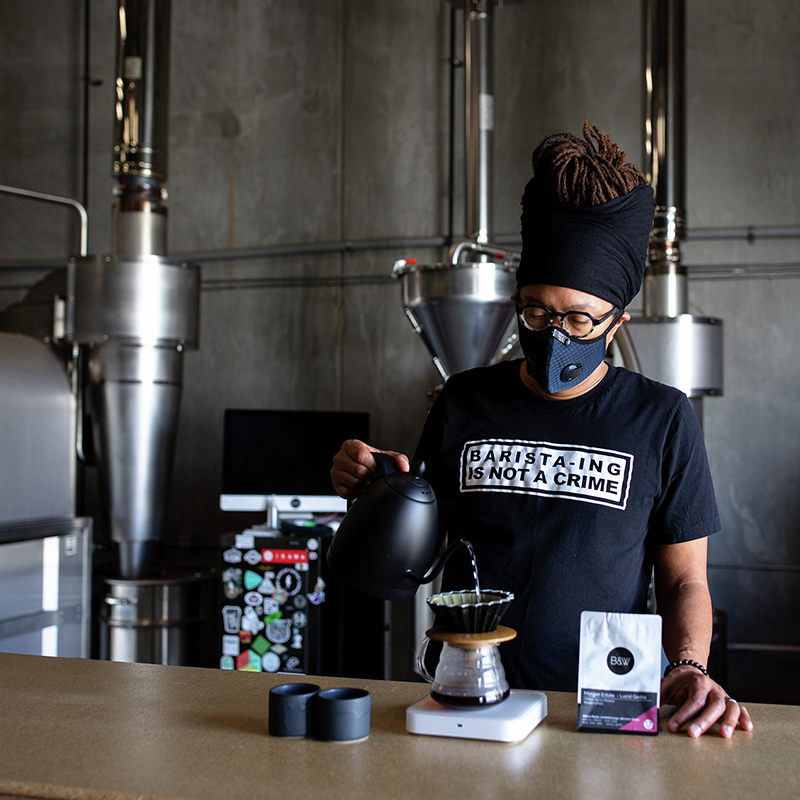 Black & White coffee roasters operate three cafes and a roastery with the aim to provide amazing hospitality to guests and employees while creating a sustainable livelihood for producers and to pursue excellence in all things, especially in coffee quality. Specialized menu's that focus on both the classic blends and on rare, remarkable coffee varietals and processes for a more modern espresso adventure.