Black & White
The Natural
Red Fruit, Chocolate
Espresso & Drip or Filter |
Medium Roast |
Single Origin
We get a little excited around the cup when quintessential flavors of the coffee cherry meet you at first sip. The roast profile brings the heavy body and sweetness while the origin and processing highlight the the fruity citrus in this clean, vibrant coffee.
Coffee info
Roaster notes
The Natural encompasses our love of naturally processed coffee — obviously! It's fruit-forward, with pronounced acidity, clean, medium-bodied and has a chocolatey finish. Doesn't that just sound delicious?
Roaster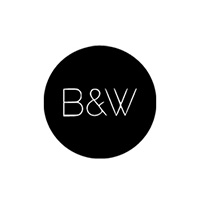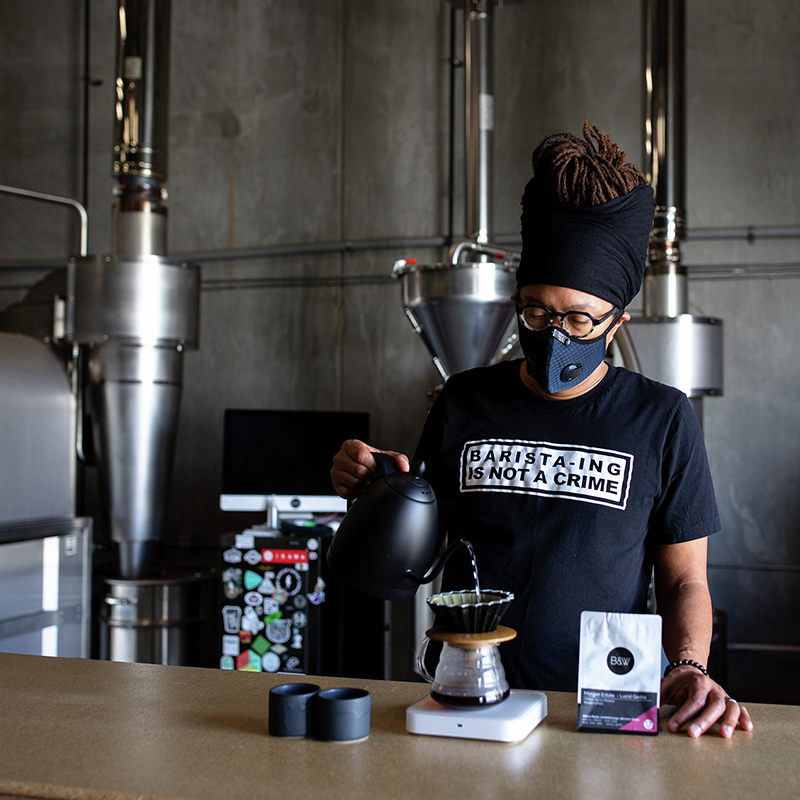 Black & White coffee roasters operate three cafes and a roastery with the aim to provide amazing hospitality to guests and employees while creating a sustainable livelihood for producers and to pursue excellence in all things, especially in coffee quality. Specialized menu's that focus on both the classic blends and on rare, remarkable coffee varietals and processes for a more modern espresso adventure.