Wolff
Hummingbird
Tropical Fruit, Cherry, Vanilla
Drip or Filter |
Lighter Roast |
Blend
Fruit and flowers drive the flavours in Wolff Coffee's signature filter blend. Aromatic notes of lilac, and hints of gooseberry, white cherry, and grape will mellow out into plum and vanilla as it cools.
Roaster notes
Comprised entirely of naturally processed coffees from East Africa, this blend is the very definition of a fruit bomb. What we really love about it, though, is the balance created by blending different single origins together.
Roaster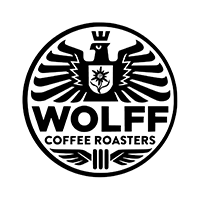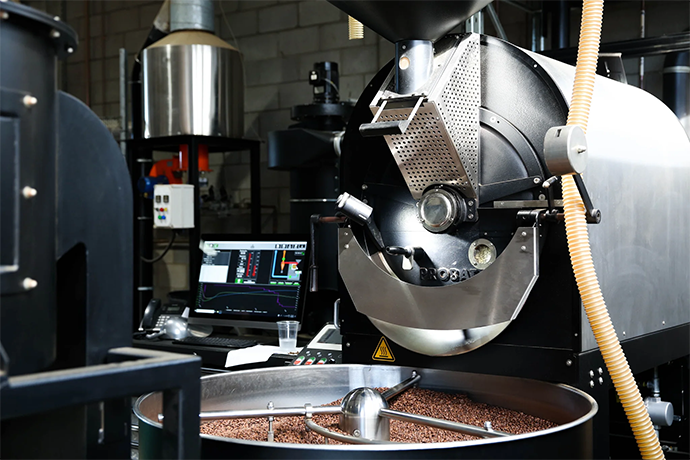 Over nearly forty years of being at the forefront of the specialty coffee industry in Australia, Wolff Coffee Roasters has evolved into an international resource of coffee education for professionals as well as a supplier for any start-up roaster in the region. Their pursuit of excellence in all that they do is evident in the craftsmanship of their cafe and coffee, the efficiency of their warehouse and the success of their educational facility.