Wolff
Edelweiss Blend Vol. 3
Honey, Almond, Milk Chocolate
Espresso |
Medium Roast |
Blend
Silky and smooth with a syrupy mouthfeel, notes of honey, almond nougat, and Swiss milk chocolate will linger on your tongue as you sip this delicious espresso. Add milk for an even richer experience.
Roaster notes
Coffees from eight different origins were combined to craft this balanced and highly engineered blend. This is the third version of our Edelweiss blend, and it just keeps getting better!
Roaster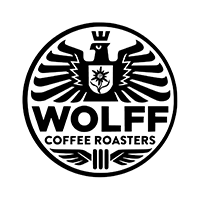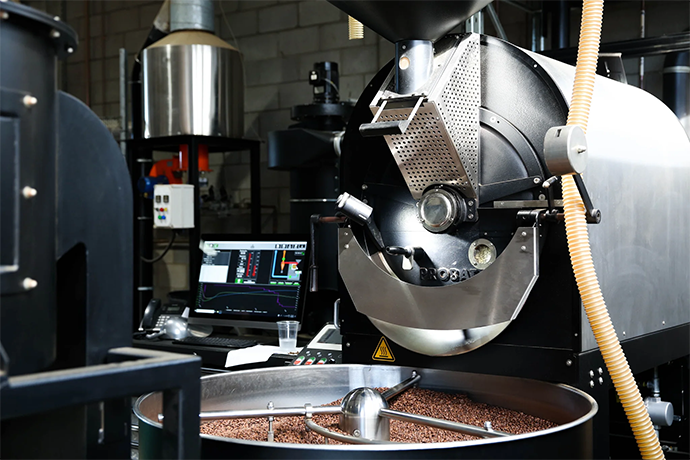 Over nearly forty years of being at the forefront of the specialty coffee industry in Australia, Wolff Coffee Roasters has evolved into an international resource of coffee education for professionals as well as a supplier for any start-up roaster in the region. Their pursuit of excellence in all that they do is evident in the craftsmanship of their cafe and coffee, the efficiency of their warehouse and the success of their educational facility.