Wide Open Road
Guatemala El Jardin
Peach, Dark Chocolate, Honey
Espresso |
Medium Roast |
Single Origin
Tailored for espresso, and shining with notes of pineapple, dark chocolate, honey, and cola, this carefully grown and expertly roasted organic coffee from Guatemala is sure to please your palate.
Coffee info
Roaster notes
Originating in the rich, volcanic mountains of Western Guatemala, El Jardin is a collective of eco-conscious farmers dedicated to sustainability and high-quality coffee.
Roaster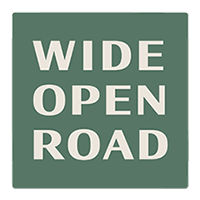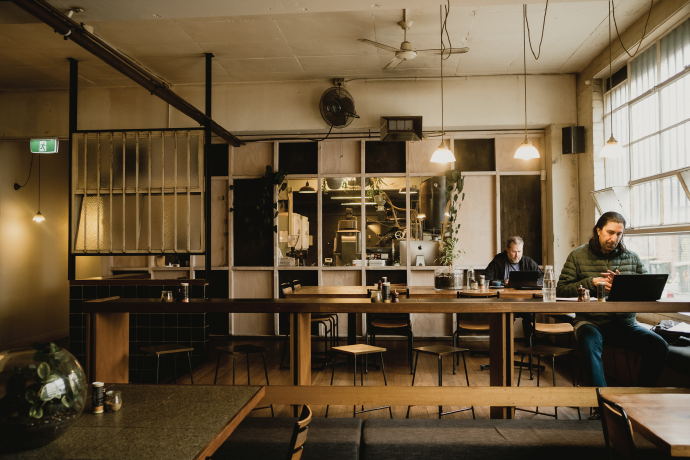 Founded on a song and a blend, Wide Open Road Coffee Roasters started in 2009 and has since expanded to provide coffee for cafes all over Australia and the wider world. Their driving impetus is not only to provide their community with great coffee, but to move the greater coffee industry toward a more sustainable future. A Wide Open Road for everyone to travel down together.