The Little Marionette
Sugarcane Decaf
Banana, Pineapple, Walnut
Decaf |
Espresso & Drip or Filter |
Medium Roast |
Single Origin
This surprisingly sweet decaf coffee from La Serrania in Southern Hulia is decaffeinated using the mountain water process with locally grown sugarcane from Manizales, Colombia. Think caramelised bananas, pineapple, walnuts with big chocolate notes and a buttery mouthfeel.
Roaster notes
It's rare to find a decaf coffee that tastes this good – a coffee that can be enjoyed by all, any time of day. We even use this decaf in our half-caff blend "Good afternoon, do you like my hat?"
Roaster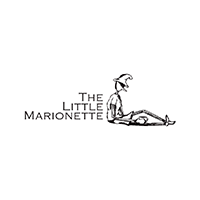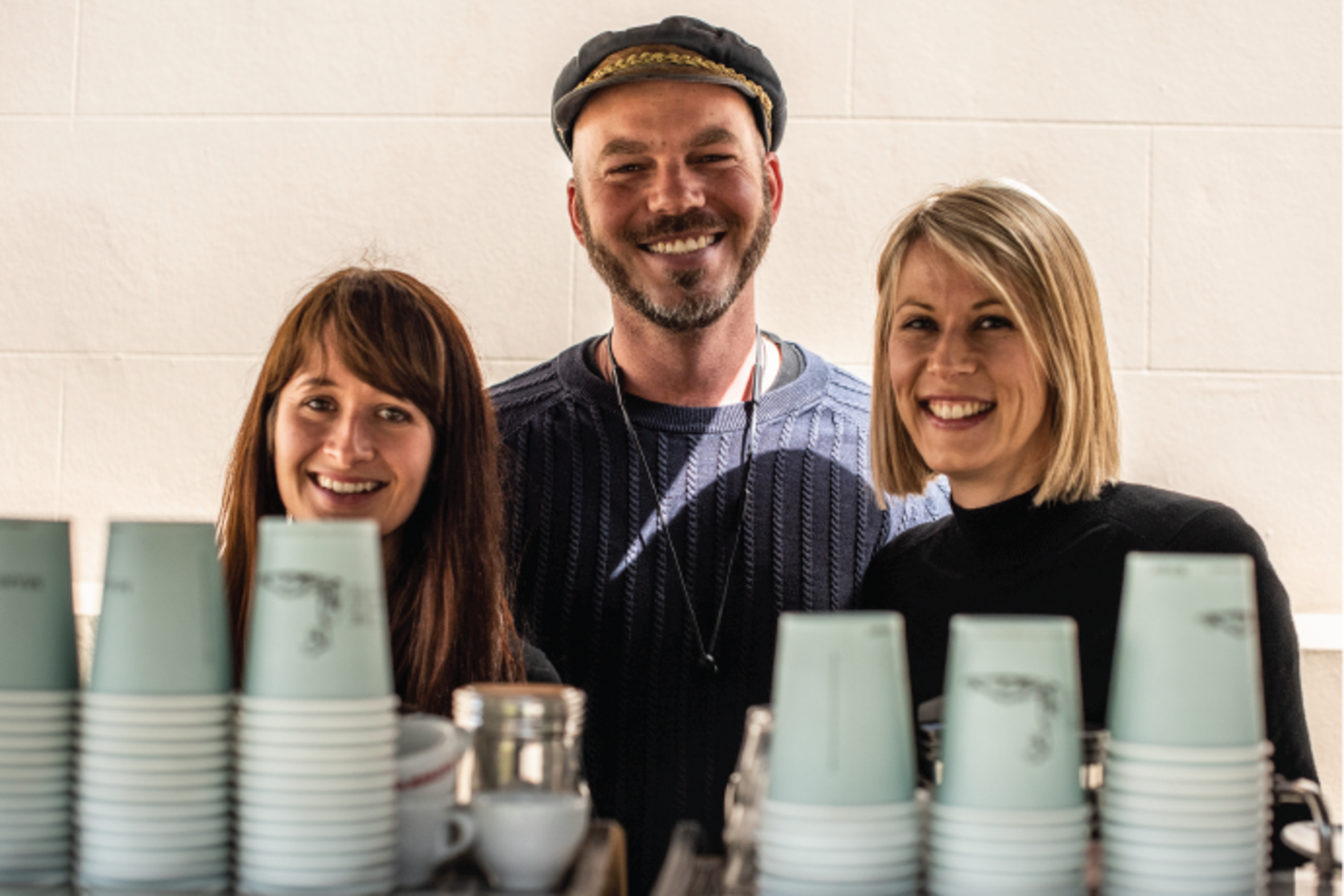 The Little Marionette coffee roasters was founded by Ed Cutcliffe with the intention of making great coffee accessible to all. From winning over locals as a hole-in-the-wall café in Sydney's Inner West, they have grown into a specialty roaster at the forefront of the coffee industry in Australia. Their commitment to sustainability reaches from the materials they use in their cafe and packaging, to their relationships with the farmers they partner with.