The Little Marionette
Sanchez
Rich Chocolate, Pepper, Spice
Espresso & Drip or Filter |
Darker Roast |
Blend
The Little Marionette Sanchez Blend is their darkest roasted blend offering a deep chocolate flavour and a hint of peppery spice. This blend will give your lattes and flat whites fuller flavour, but can also be enjoyed on its own as a long black or espresso.
Roaster notes
The Sanchez Blend beans are manually roasted and creatively blended at our Rozelle roastery. This blend lends itself to several brew methods including espresso, plunger, V60, Chemex, and AeroPress.
Roaster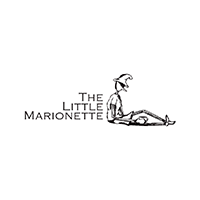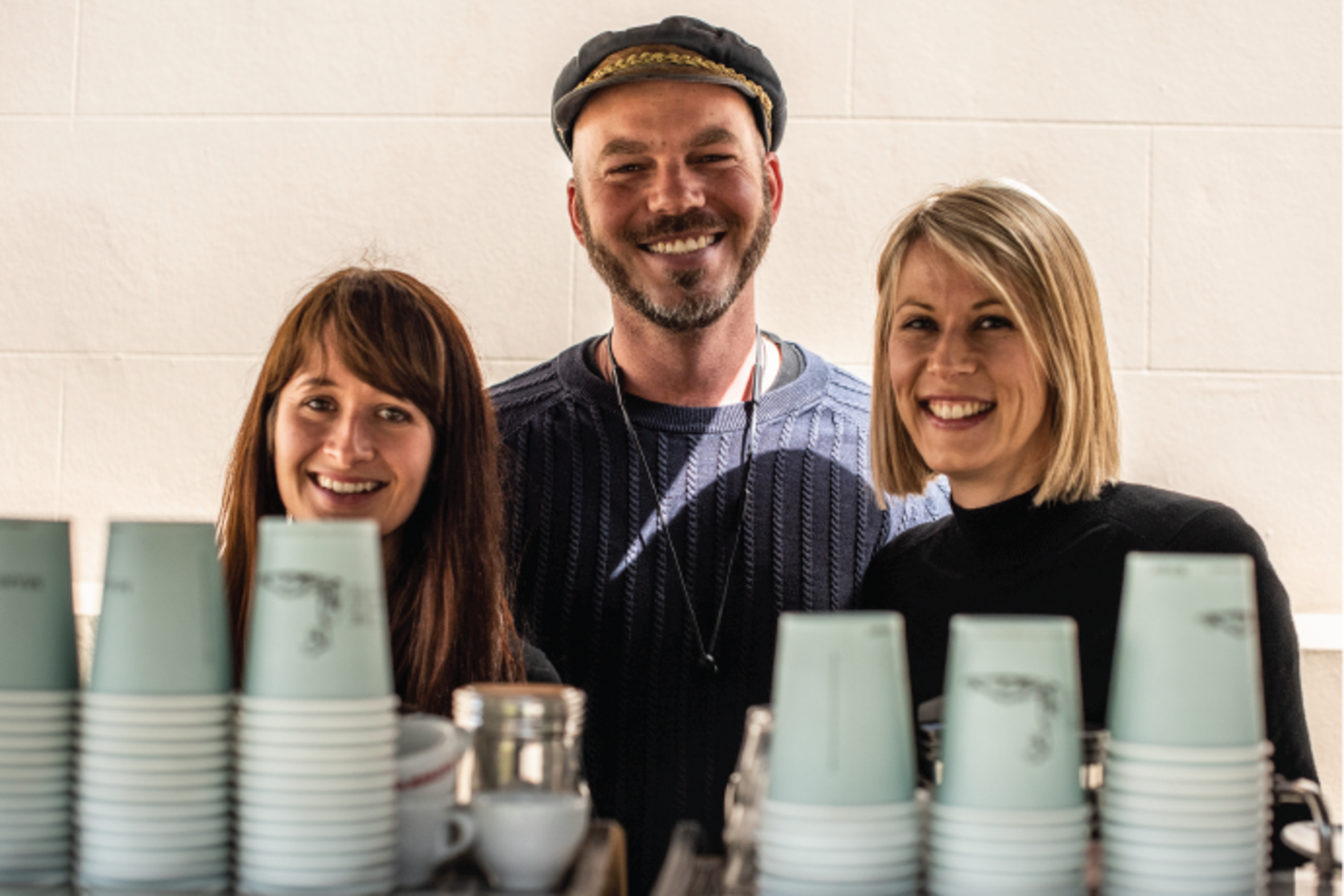 The Little Marionette coffee roasters was founded by Ed Cutcliffe with the intention of making great coffee accessible to all. From winning over locals as a hole-in-the-wall café in Sydney's Inner West, they have grown into a specialty roaster at the forefront of the coffee industry in Australia. Their commitment to sustainability reaches from the materials they use in their cafe and packaging, to their relationships with the farmers they partner with.