The Little Marionette
Legs 11
Stone Fruit, Chocolate, Balanced
Espresso & Drip or Filter |
Lighter Roast |
Blend
This blend will pique your interest! Legs 11 has a perfectly balanced body, mildly sweet stone fruits, and a sweet chocolate finish. This is The Little Marionette's fruitiest blend with light to medium acidity and will bring character to your cup whether in milk or as a black coffee.
Roaster notes
Like all of our blends, Legs 11 is manually roasted at our Rozelle roastery, giving it that distinct flavour profile that our customers love. Legs 11 is delicious as a pour-over or French press but is equally suitable in a latte or as an espresso.
Roaster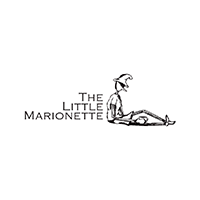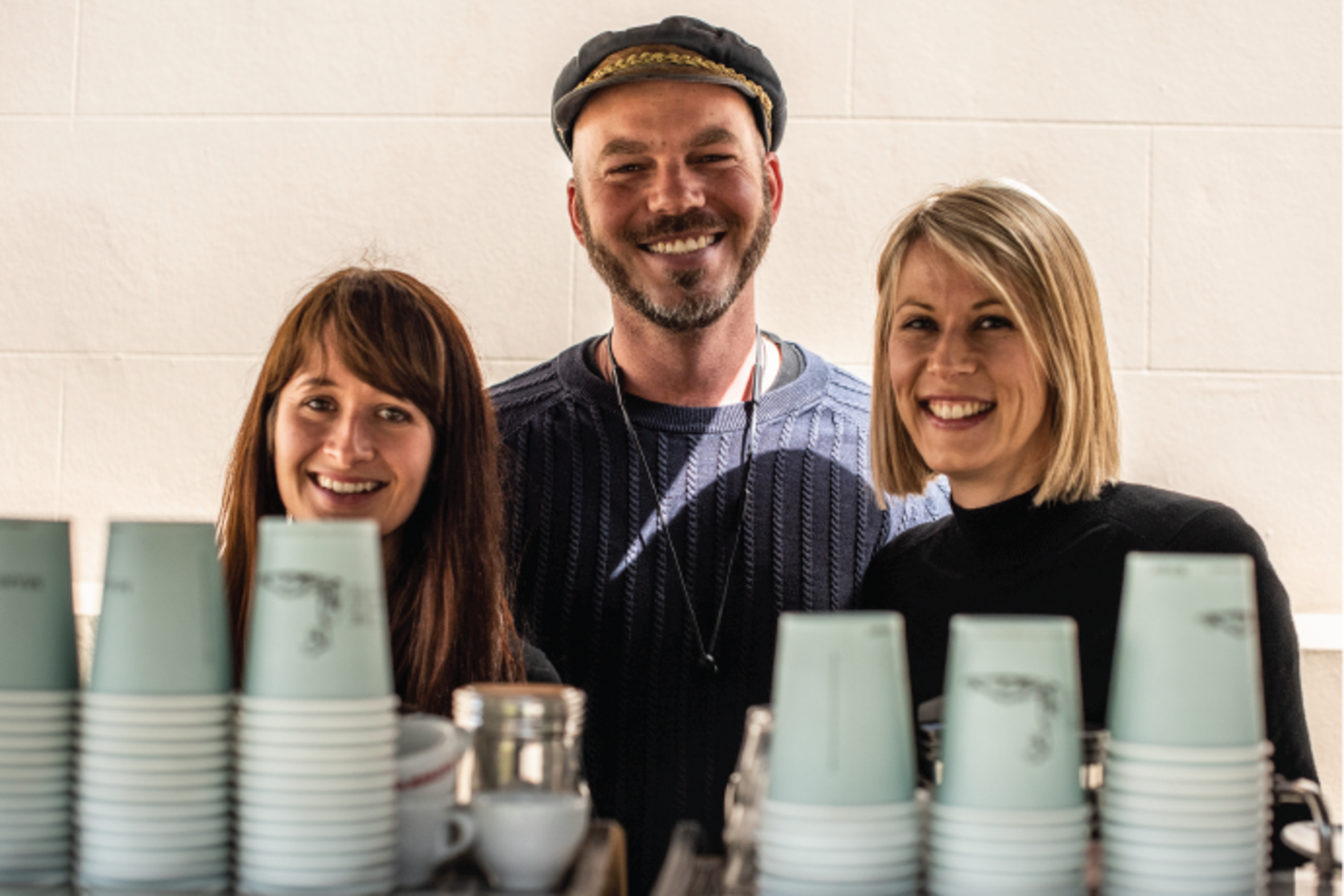 The Little Marionette coffee roasters was founded by Ed Cutcliffe with the intention of making great coffee accessible to all. From winning over locals as a hole-in-the-wall café in Sydney's Inner West, they have grown into a specialty roaster at the forefront of the coffee industry in Australia. Their commitment to sustainability reaches from the materials they use in their cafe and packaging, to their relationships with the farmers they partner with.