ST. ALi
Wide Awake - Strong Espresso Blend
Chocolate, Butterscotch, Praline
Espresso |
Darker Roast |
Blend
The specialty coffee roasters approach to a more traditional espresso blend, St . Ali's darkest roast offering. Roasted artfully to balance notes of caramel, molasses, and dark spices for a smooth and intense tastes, pairs incredibly well with milk.
Coffee info
Roaster notes
Comforting and accessible, our Wide Awake blend will fuel your waking hours without compromising taste thanks to our skillful roasters and ethically sourced, high-quality coffees.
Roaster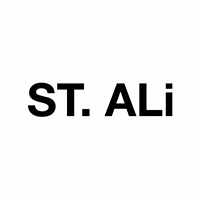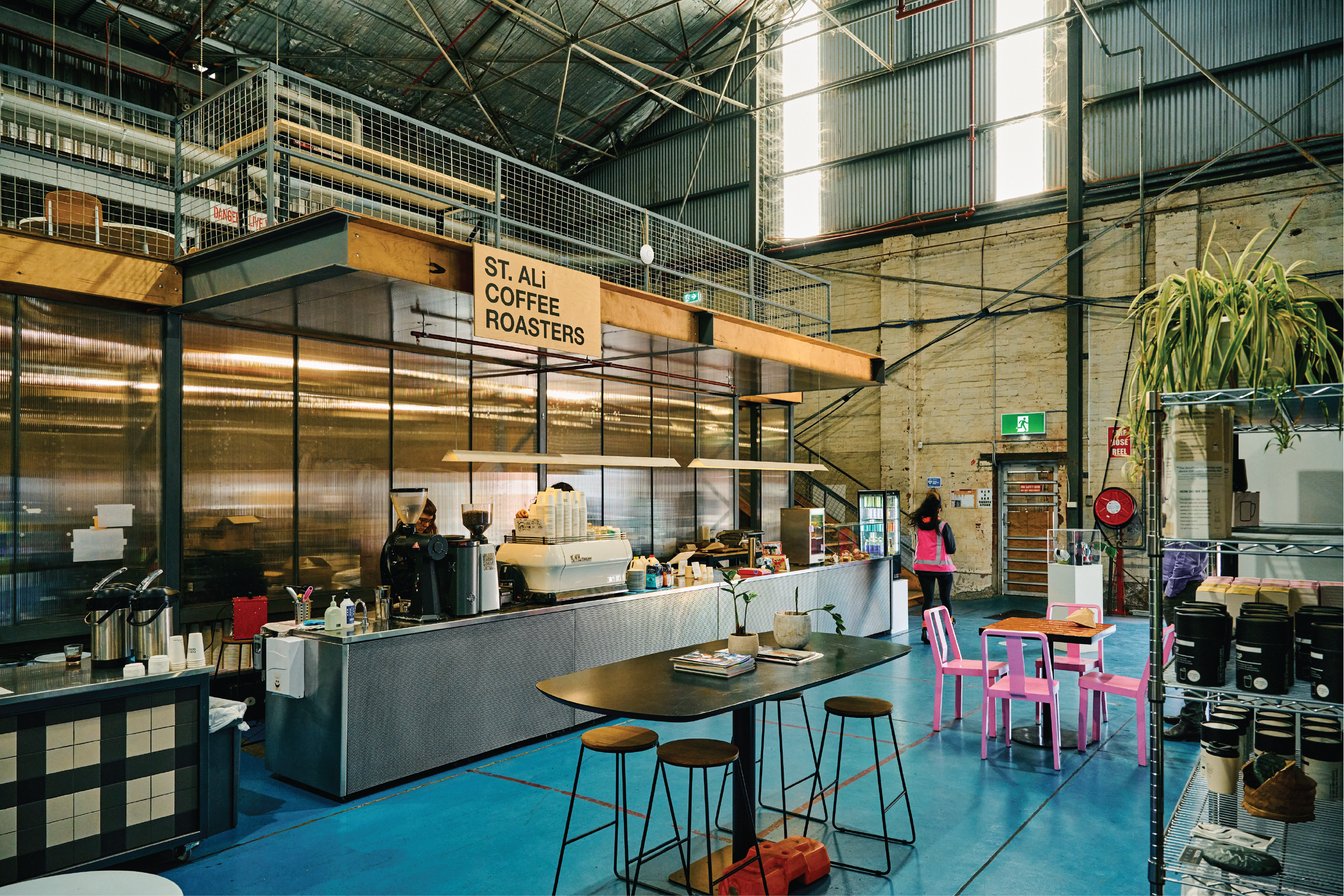 "Independent and proud of it." St ALi is the original purveyor of specialty coffee in Melbourne. Founded in 2005 and on the principles of sustainability and accessibility, they continue to push the boundaries of what defines the coffee industry. All of their seasonal and unique coffees are ethically and sustainably sourced through direct relationships with producers all over the world.