ST. ALi
Orthodox - House Espresso Blend
Apple, Fudge, Chocolate
Espresso |
Medium Roast |
Blend
Medium roast profile will bring out the base notes preferred in more traditional coffee blends of chocolate and fudge without masking the red fruit flavours of cherry and plum.
Coffee info
Roaster notes
This is our third-wave twist on the classic espresso blend. Never bitter, perfect for all your milk coffees and those who like their espresso with a kick meaning, coffee flavour doesn't get lost when paired with other ingredients.
Roaster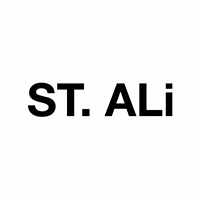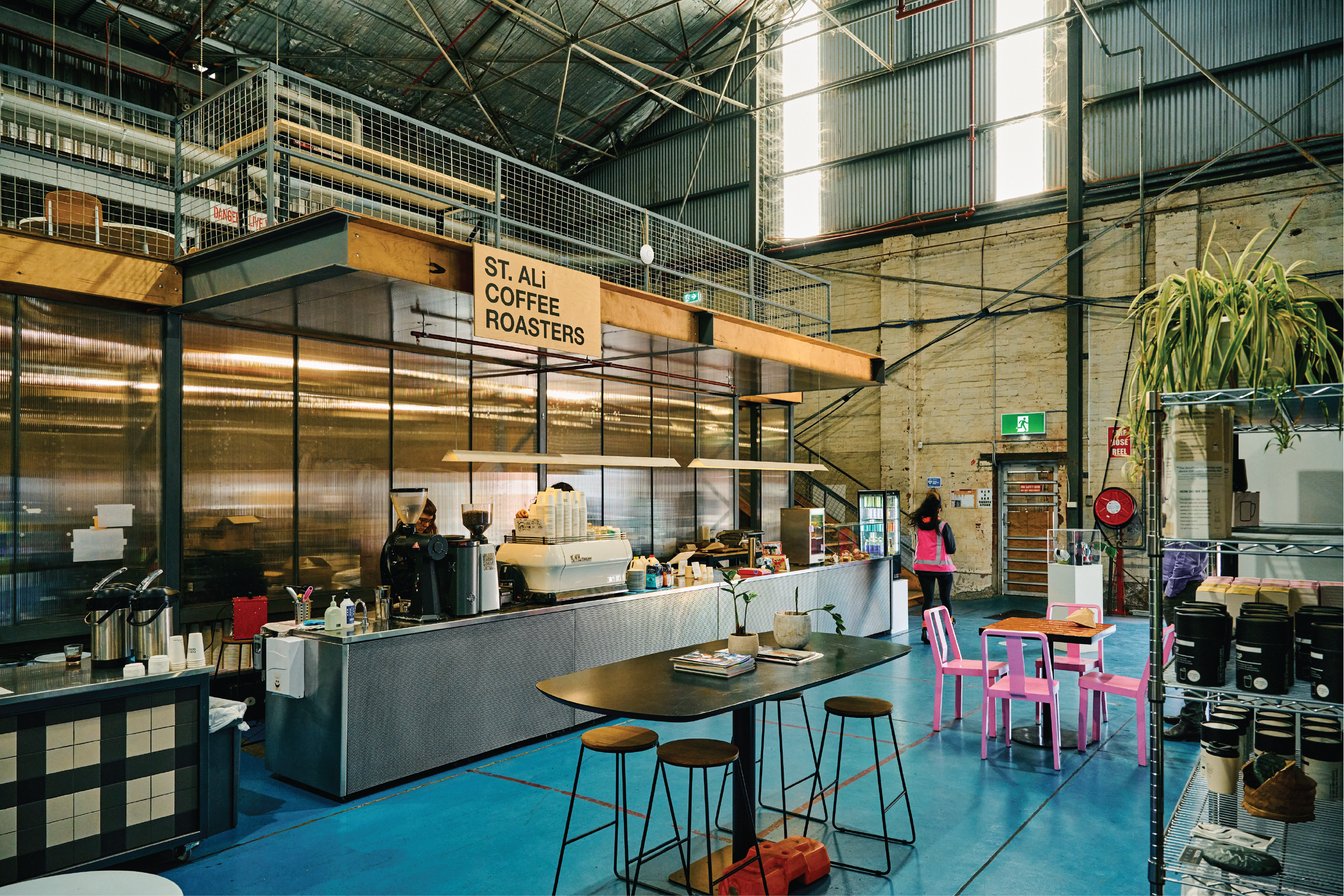 "Independent and proud of it." St ALi is the original purveyor of specialty coffee in Melbourne. Founded in 2005 and on the principles of sustainability and accessibility, they continue to push the boundaries of what defines the coffee industry. All of their seasonal and unique coffees are ethically and sustainably sourced through direct relationships with producers all over the world.