ST. ALi
Italo Disco - Italian Espresso Blend
Dark Chocolate, Spice
Espresso |
Darker Roast |
Blend
Italo Disco reinvents what a dark roast can be by marrying deeply layered flavour with a sweet rich body. This is a smooth and consistent coffee blend with beans from Brazil and India inspired by a traditional Italian roast.
Roaster notes
Created to bridge the gap between the traditional and new-school coffee drinkers, Italo Disco celebrates everything great about the heritage of Italian espresso—with the sourcing and roasting credentials of a specialty coffee roaster.
Roaster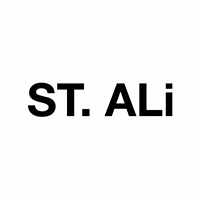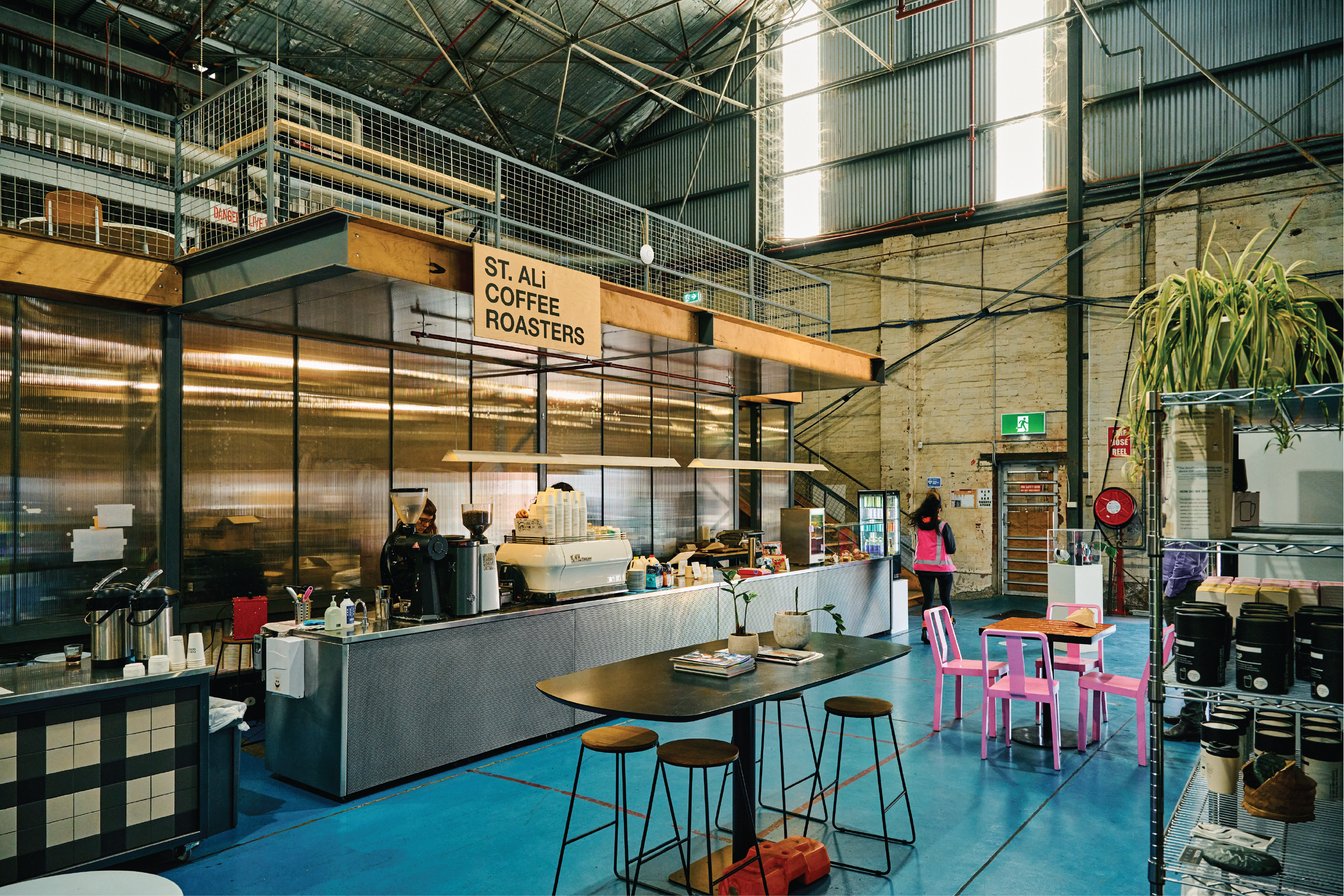 "Independent and proud of it." St ALi is the original purveyor of specialty coffee in Melbourne. Founded in 2005 and on the principles of sustainability and accessibility, they continue to push the boundaries of what defines the coffee industry. All of their seasonal and unique coffees are ethically and sustainably sourced through direct relationships with producers all over the world.