ST. ALi
Good Vibrations - Coffee Blend
Chocolate, Toffee, Fudge
Espresso & Drip or Filter |
Medium Roast |
Blend
As the name says, this versatile and balanced blend is a crowd-pleaser. Tasty with any brew method you throw at it, enjoy deep molasses and fudge, countered by the perfect amount of bittersweet toffee.
Roaster notes
Good Vibrations has been specifically developed to achieve great results at home with ease using home brewing methods. Available ground for espresso and as whole beans, Good Vibrations will always deliver the goods when it comes to a tasty cup of coffee.
Roaster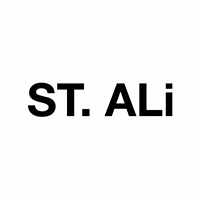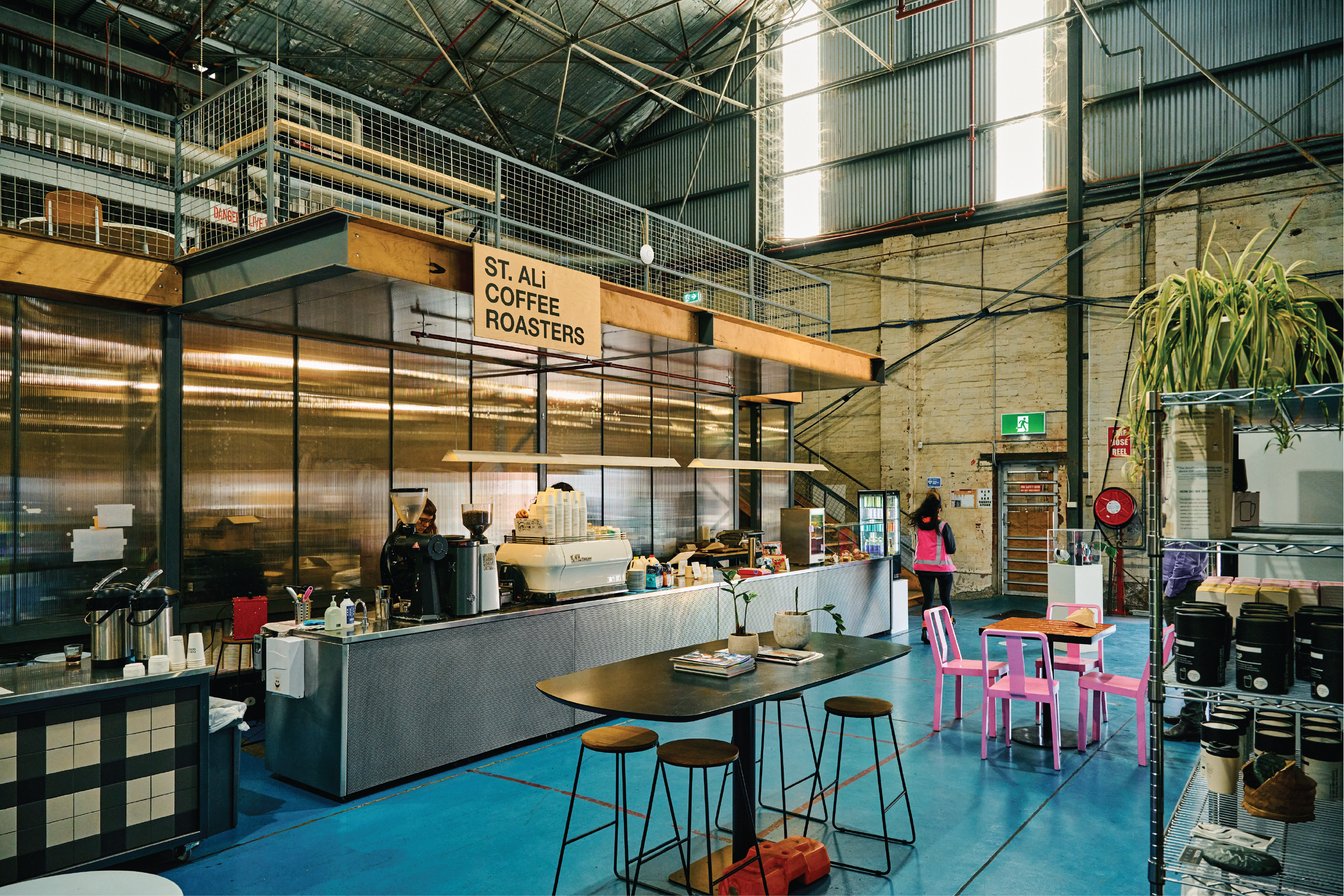 "Independent and proud of it." St ALi is the original purveyor of specialty coffee in Melbourne. Founded in 2005 and on the principles of sustainability and accessibility, they continue to push the boundaries of what defines the coffee industry. All of their seasonal and unique coffees are ethically and sustainably sourced through direct relationships with producers all over the world.