ST. ALi
Feels Good - Organic Espresso Blend
Stone Fruit, Caramel
Espresso |
Medium Roast |
Blend
Ethiopian and Peruvian coffees may be one of the best coffee pairs we know. Smooth flavors of caramel and stone fruit dance well together as both a delicious espresso based beverage or a clean, balanced brewed coffee.
Coffee info
Roaster notes
ST. ALi's Feels Good blend is the compilation of everything we've been working on for the last few years. Ethically sourced, skilfully roasted, 100% organic coffee beans, 100% recyclable coffee bag—and with uncompromising taste.
Roaster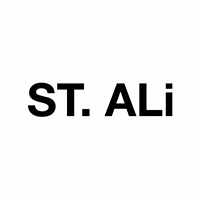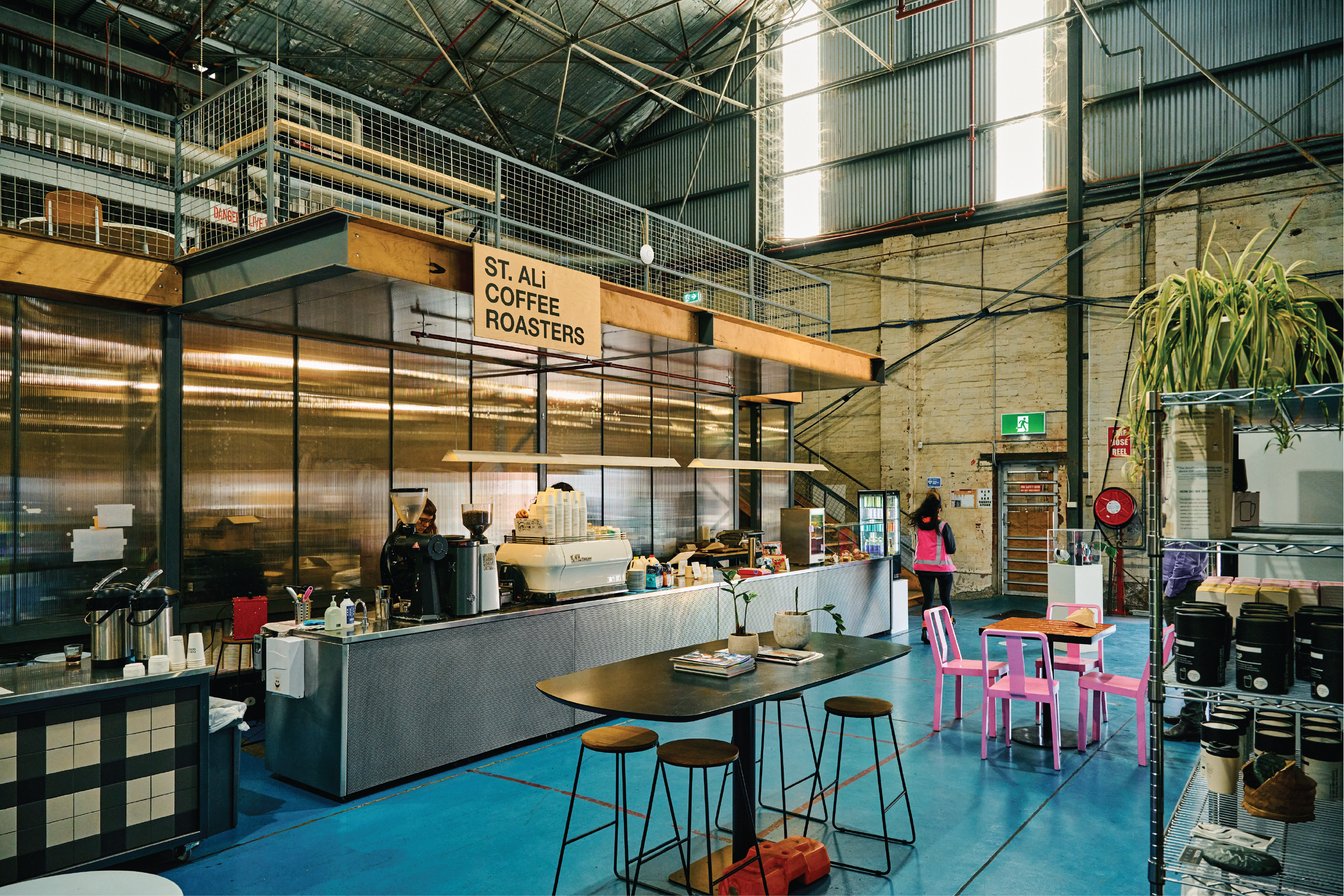 "Independent and proud of it." St ALi is the original purveyor of specialty coffee in Melbourne. Founded in 2005 and on the principles of sustainability and accessibility, they continue to push the boundaries of what defines the coffee industry. All of their seasonal and unique coffees are ethically and sustainably sourced through direct relationships with producers all over the world.