ST. ALi
Decaf - Swiss Water Method
Chocolate, Honey
Decaf |
Espresso & Drip or Filter |
Medium Roast |
Blend
This decaf coffee sings with notes of chocolate and honey, finishing with buttery body. Various small producers provide high-quality coffee for this tasty and expertly roasted blend.
Roaster notes
Decaffeinated using the Swiss Water Process, this Latin American coffee is perfectly roasted at our Port Melbourne roastery. A hit with anyone who's a fan of great-tasting coffee without the caffeine hit!
Roaster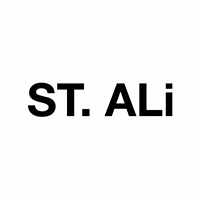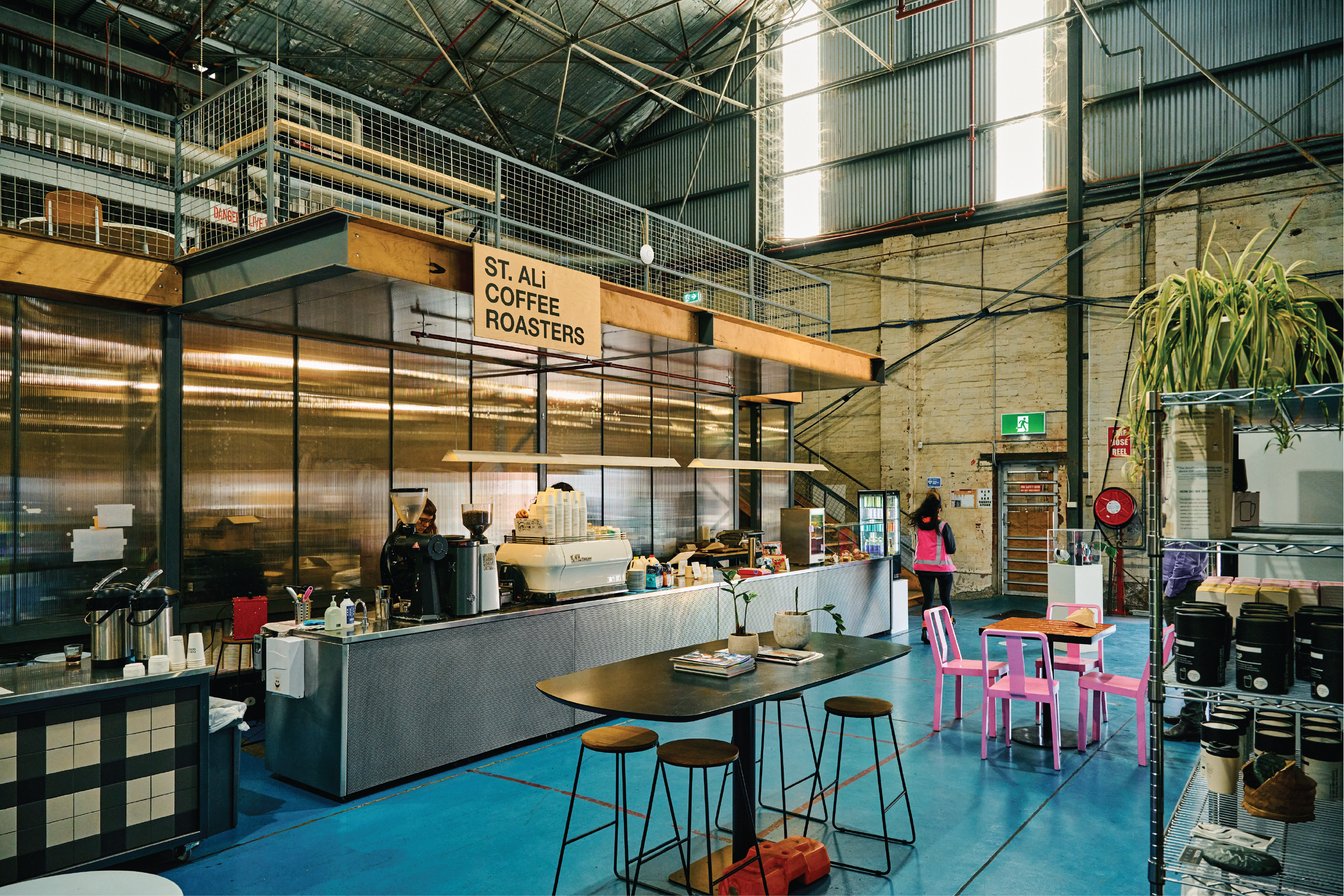 "Independent and proud of it." St ALi is the original purveyor of specialty coffee in Melbourne. Founded in 2005 and on the principles of sustainability and accessibility, they continue to push the boundaries of what defines the coffee industry. All of their seasonal and unique coffees are ethically and sustainably sourced through direct relationships with producers all over the world.