Seven Seeds
Seven Seeds Espresso Blend
Caramel, Sweet, Balanced
Espresso |
Medium Roast |
Blend
This versatile espresso blend is sweet and delicate. Seven Seeds updates this blend seasonally to present a consistent and delicious option for any home bar.
Roaster notes
We source coffees for our house espresso blend with the intent to highlight clarity, sweetness, and balanced acidity. Enjoy your espresso black or paired with milk.
Roaster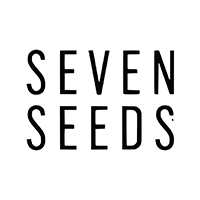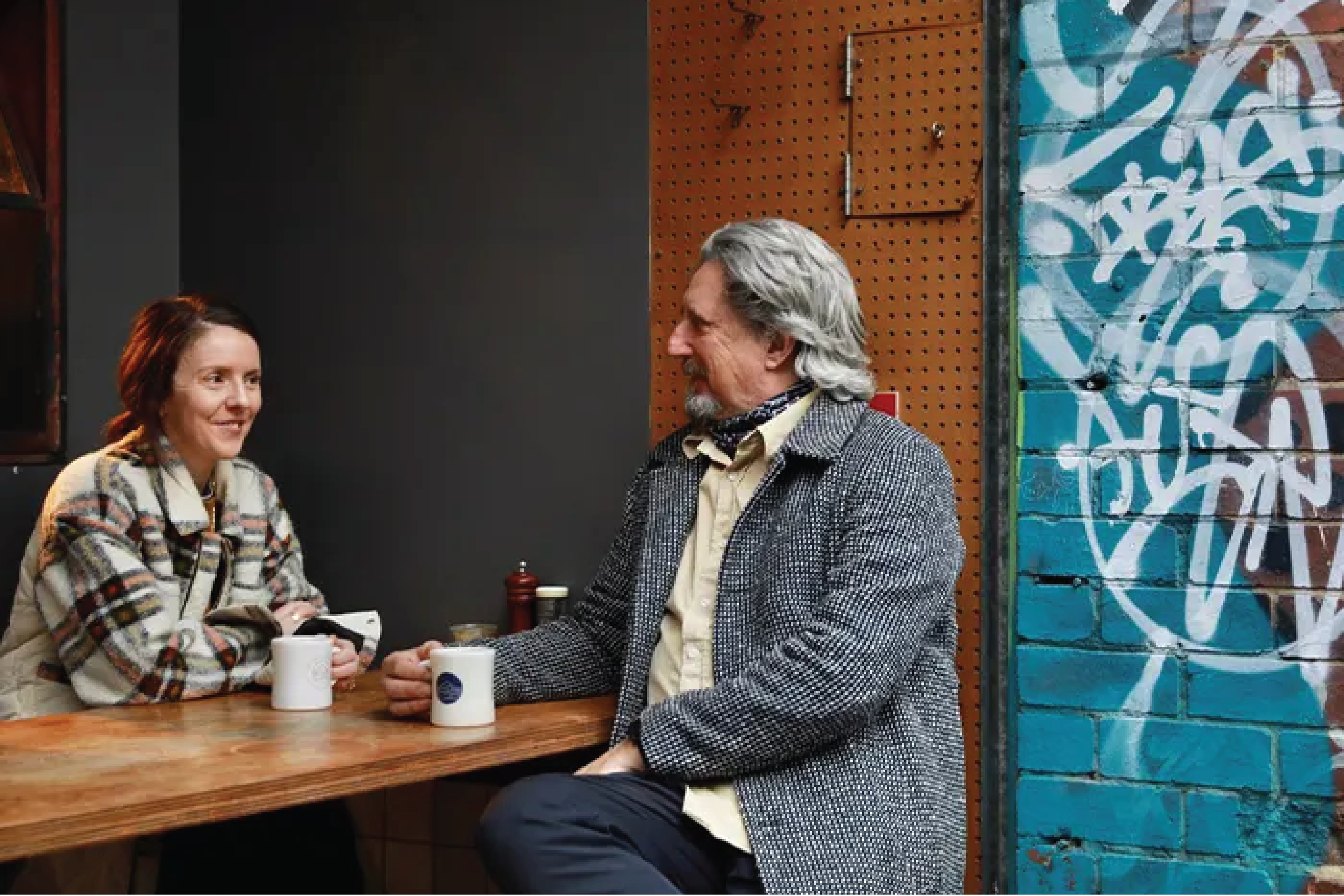 Seven Seeds Coffee Roasters sets a benchmark for the Australian coffee industry and beyond in their commitment to sustainability, responsibility, and transparency. Their dedication to the longevity of the relationships with the producers they work with allows them to offer the quality and high-value experiences their customers desire.