Seven Miles
The Cat's Pyjamas
Cocoa, Maple Syrup, Spice
Espresso & Drip or Filter |
Medium Roast |
Blend
Serving up notes of maple syrup, cocoa, and cinnamon, this espresso blend of Latin American and Indonesian coffees is a luxurious step-up from your normal espresso. Perfect for Latte, Cappuccino, or Flat White lovers while also wowing Long Black or Espresso drinkers.
Coffee info
Roaster notes
The Cat's Pyjamas has something to offer for every espresso lover, from the home novice to the experienced barista. If you're craving a blend that you'll be tempted to bring with you wherever you travel, this is the coffee for you. Don't miss out on this exceptional coffee experience.
Roaster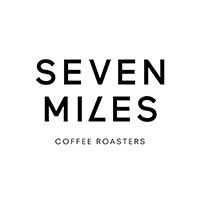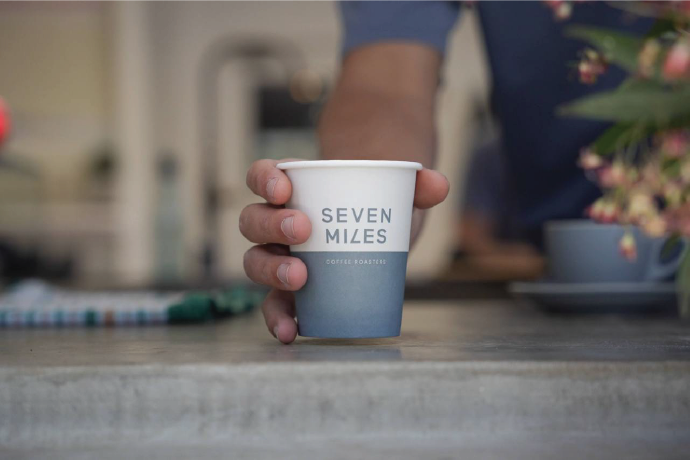 Seven Miles' passionate pursuit of exceptional coffee is evident in their range of coffees and more than fifty years of roasting experience. Since the sixties, they have raised the bar of quality coffee around Australia with their commitment to community and process. Based on Sydney's Northern Beaches, they supply coffee for close to one thousand cafes and restaurants around Australia. They value integrity, empathy, kindness, and collaboration when dealing with producers, café partners, and at-home coffee enthusiasts.