Seven Miles
Decaf
Lemon, Butterscotch, Red Apple
Decaf |
Espresso & Drip or Filter |
Darker Roast |
Single Origin
Hand-sorted and high grade Colombian beans make up this well-rounded coffee. The natural processing method to decaffeinate the beans removes the caffeine while leaving all of the natural flavours of the coffee. Tangy lemon notes lead to a butterscotch finish that balances this full-bodied coffee.
Coffee info
Roaster notes
During the decaffeination process, the green beans are steamed and then washed with a naturally occurring solution obtained as a byproduct of sugar cane fermentation. This solution decaffeinates the green beans and, unlike many methods where harsh chemicals strip the beans of flavour, retains the beans' natural flavour resulting in a superior-tasting coffee.
Roaster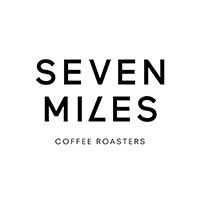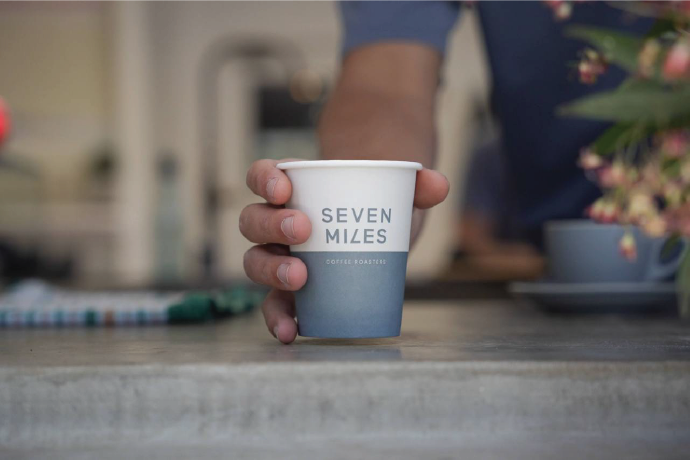 Seven Miles' passionate pursuit of exceptional coffee is evident in their range of coffees and more than fifty years of roasting experience. Since the sixties, they have raised the bar of quality coffee around Australia with their commitment to community and process. Based on Sydney's Northern Beaches, they supply coffee for close to one thousand cafes and restaurants around Australia. They value integrity, empathy, kindness, and collaboration when dealing with producers, café partners, and at-home coffee enthusiasts.