Seven Miles
Bear and the Beard
Dark Chocolate, Hazelnut, Maple Syrup
Espresso & Drip or Filter |
Darker Roast |
Blend
Rich dark chocolate, maple syrup, and hazelnut praline flavours abound in this coffee. Sourced from Colombia, Brazil, and Indonesia, this indulgent and syrupy blend pairs perfectly with milk whether it's prepared on a home espresso machine or campsite stovetop brewer.
Coffee info
Roaster notes
Bear and the Beard blend isn't just a delicious cup of coffee, it is a pledge to help children with life-limiting conditions and their families through palliative and end-of-life care. One dollar from every bag of this blend sold is donated to Bear Cottage, an initiative of the children's hospital at Westmead.
Roaster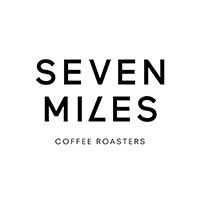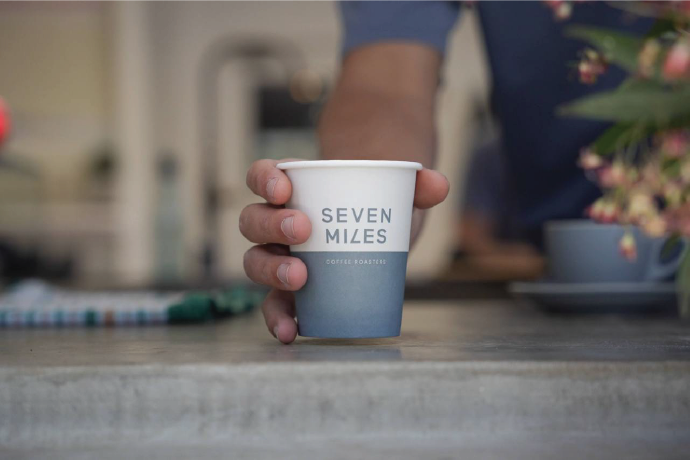 Seven Miles' passionate pursuit of exceptional coffee is evident in their range of coffees and more than fifty years of roasting experience. Since the sixties, they have raised the bar of quality coffee around Australia with their commitment to community and process. Based on Sydney's Northern Beaches, they supply coffee for close to one thousand cafes and restaurants around Australia. They value integrity, empathy, kindness, and collaboration when dealing with producers, café partners, and at-home coffee enthusiasts.